Your Ultimate Apartment Moving Checklist For Sylvania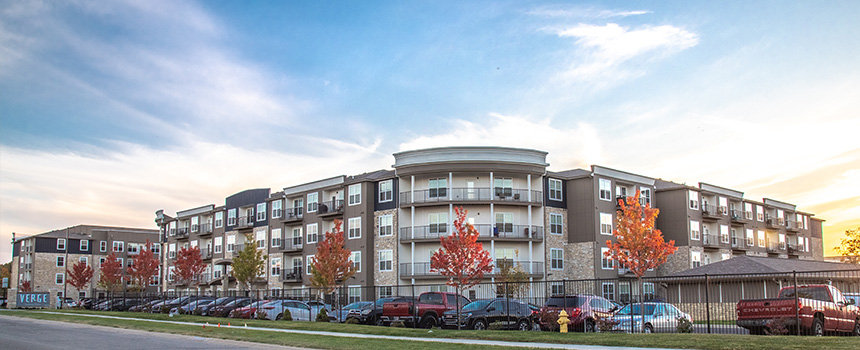 There is much to consider when moving to a new Sylvania apartment community. Having a handy guide at your side makes everything go more smoothly. It is critical in helping you document all the necessary steps, manage your time, and feel less overwhelmed. To help make your next apartment move less of a burden, we've assembled these crucial steps for your apartment moving checklist in Sylvania.
8 Weeks Prior To Your Move: Start Preparing
Don't be a procrastinator! Your moving day will be more stress-free the earlier you start getting ready.
Plan your steps. Utilize our recommendations to get started on your Sylvania apartment moving checklist and add more things to it as you think of them.
Inform your current leasing office. Most leases require advance notice of usually 30 or 60 days before you plan to leave.
Check your responsibilities for moving out, like repairing damage, cleaning, and scheduling a walk-through. Incorporate these items into your checklist.
6 Weeks Prior To Your Move: Get Ready For The Big Day
You're now ready to plan your big day and arrange the help you need.
Wrap-up move-in plans with your new apartment complex in Sylvania. Verify your move-in date, review the move-in process, and finish any outstanding paperwork.
Hire a team of professionals or sign up for a rental truck. Reserve as soon as possible to ensure you lock in a date that works best for your schedule.
Schedule a babysitter or pet sitter for moving day to help keep your little ones and furry friends out of harm's way.
2-4 Weeks Before Your Move: Get Packed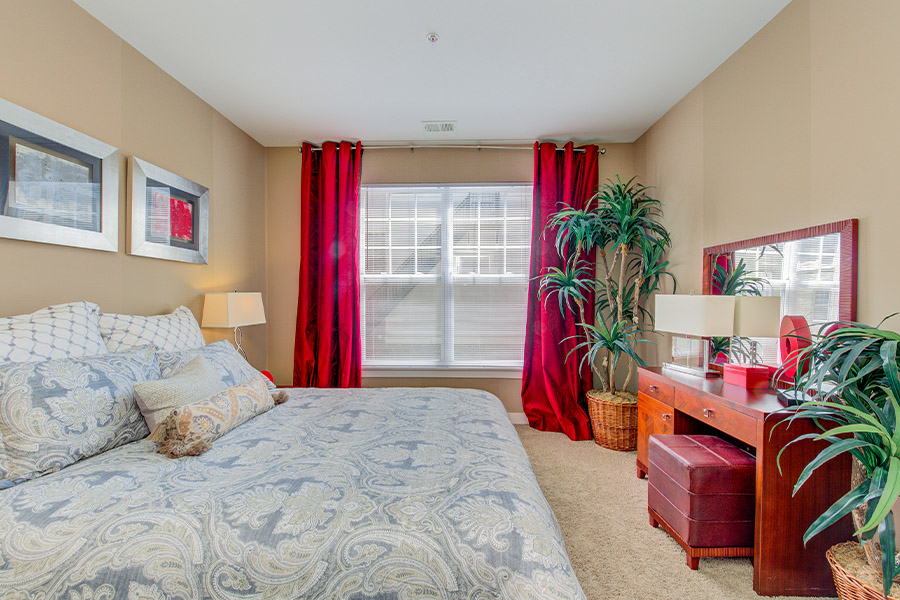 Having your things boxed up early will help you feel less rushed later. Place your belongings in one of the following groups: retain, donate, or trash.
Gather boxes and moving supplies.
Begin packing non-essential items and getting rid of unwanted items. Remind yourself to label boxes!
Fix any problems that you caused in your prior home to have your full deposit returned.
Revise your renter's insurance to reflect your new place.
Submit a change of address form and request your mail to be forwarded by the post office.
Request the shifting of your utility services or create new accounts for gas, electricity, internet, etc.
Inform your employer, financial institutions, and others of your new address.
1 Week Until Moving Day: Tackle Final Details
This week promises to be a little hectic but thrilling as you make your final preparations.
Verify the agreement you have with professional movers or rental truck suppliers and provide directions for the day of your move.
Box up your final items. Set aside a small piece of luggage for the initial nights in your new apartment, and figure out a prudent method to store valuables and important documents to keep close at hand.
Sweep up your previous apartment when you finish packing. .
Pick up the keys and complete an initial tour of your new place. List and follow-up on any visible maintenance problems.
Get an idea where your furniture will best fit within your brand new floor plan.
Moving Day: Move!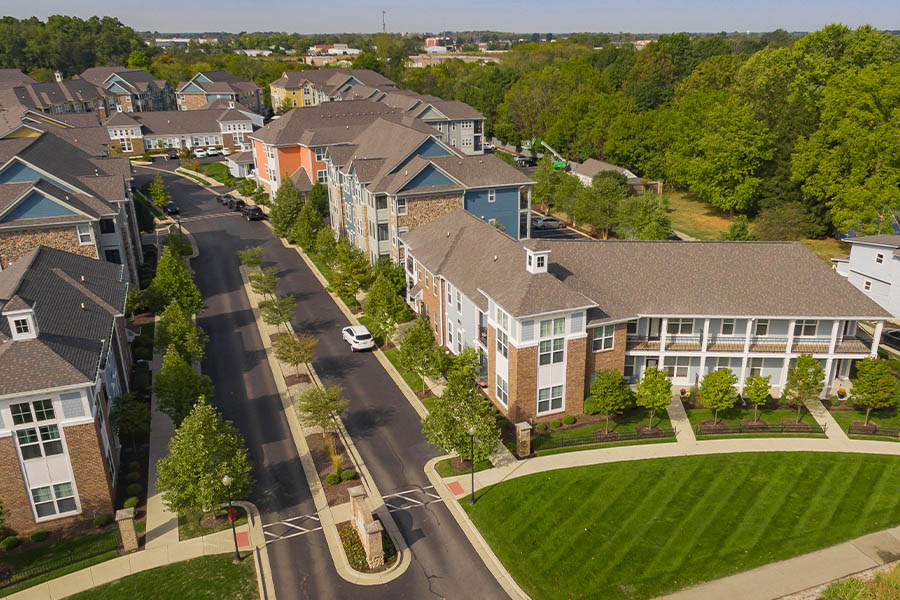 Your day has arrived! It will be hectic, so keep your Sylvania apartment moving checklist nearby to stay on top of things.
Dispatch your kids and furry friends with sitters for the day.
Advise the moving crew as they load and unload the truck. Use your discretion when tipping the team and make your final payment.
Do the last walk around of your old apartment.
Check that you have important utilities like gas and electric as well as functioning smoke alarms.
Arrange the basic necessities at your new home, including beds, toilet paper, and snacks.
Put Touring SOMO Flats On Your Apartment Moving Checklist For Sylvania
You need to locate a new home before you start planning your move. How about SOMO Flats? Our representatives are excited to give you an on-site or virtual tour of our beautiful community and help you find the most suitable floor plan and design for you. Put us on your to-do list and call 419-843-0855 or schedule a tour today to discover your new home.