Apartment Amenities In Sylvania To Match Your Lifestyle
SOMO Flats wants you to get the most out of life, and we're happy to help you do just that by providing a vast array of apartment amenities in Sylvania. Designed with your enjoyment and convenience in mind, our luxury amenities are one of numerous reasons why Residents love living here. Explore how we can enhance your life, and connect with us if you need additional info or wish to set up a tour.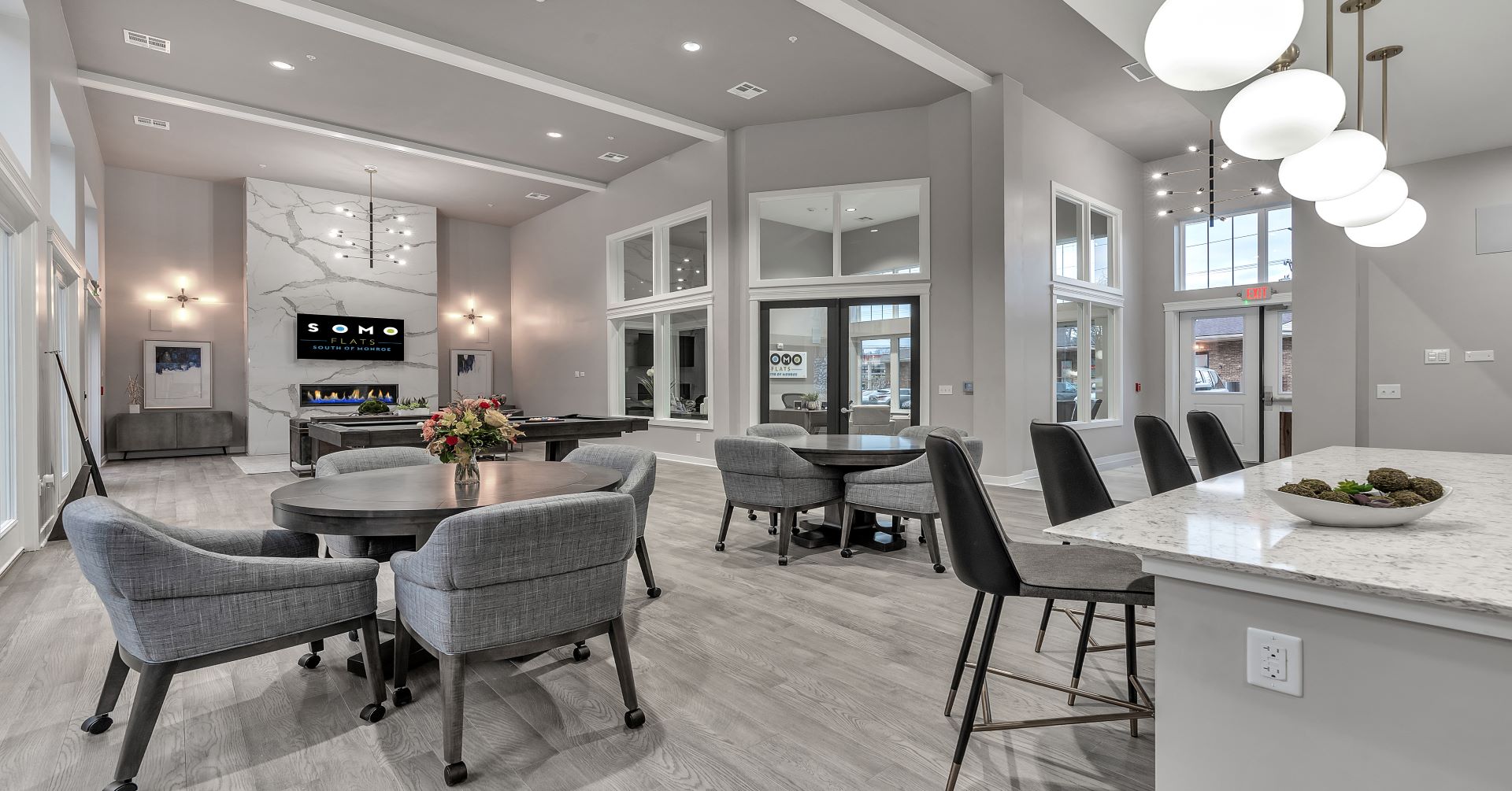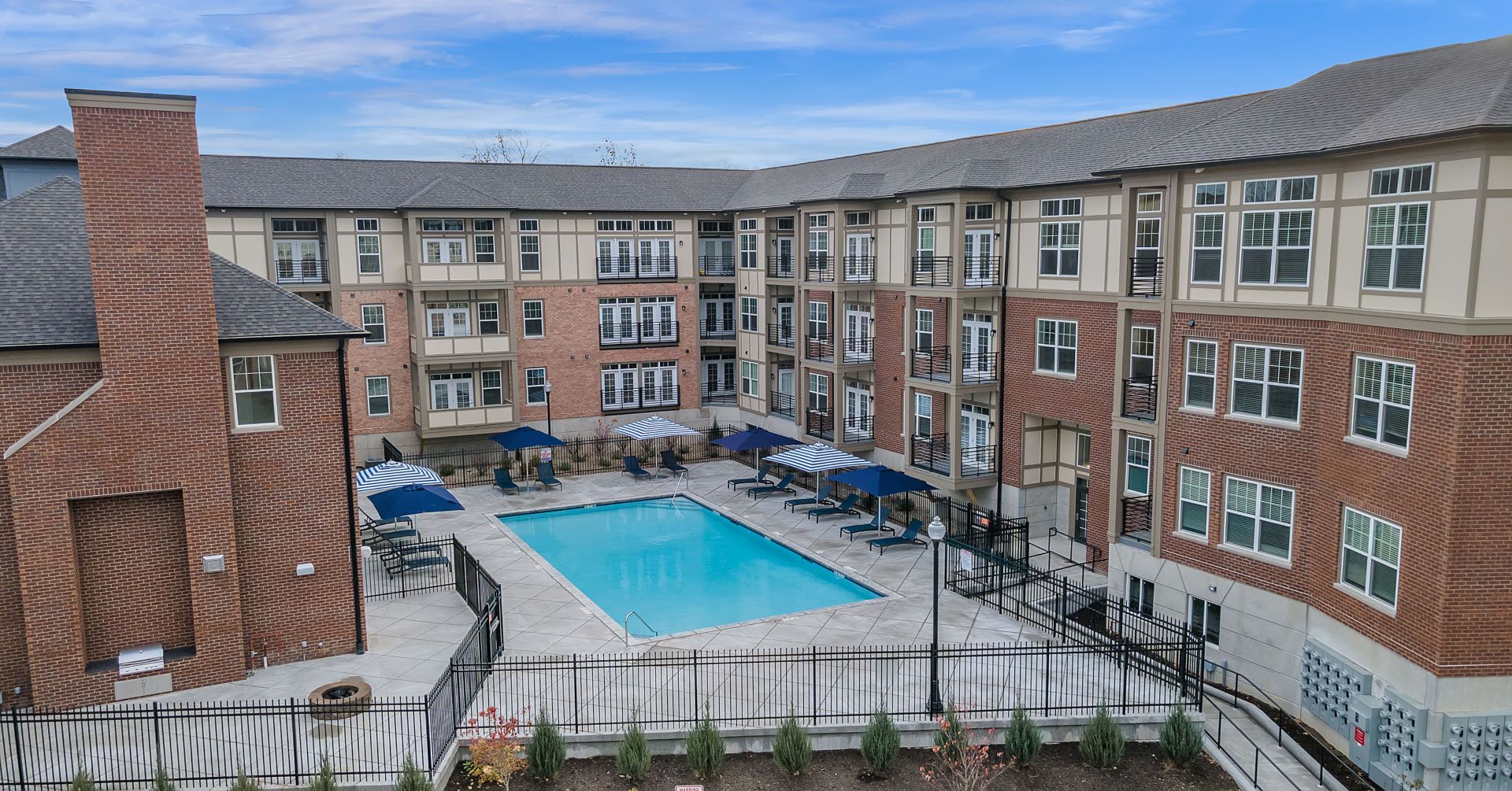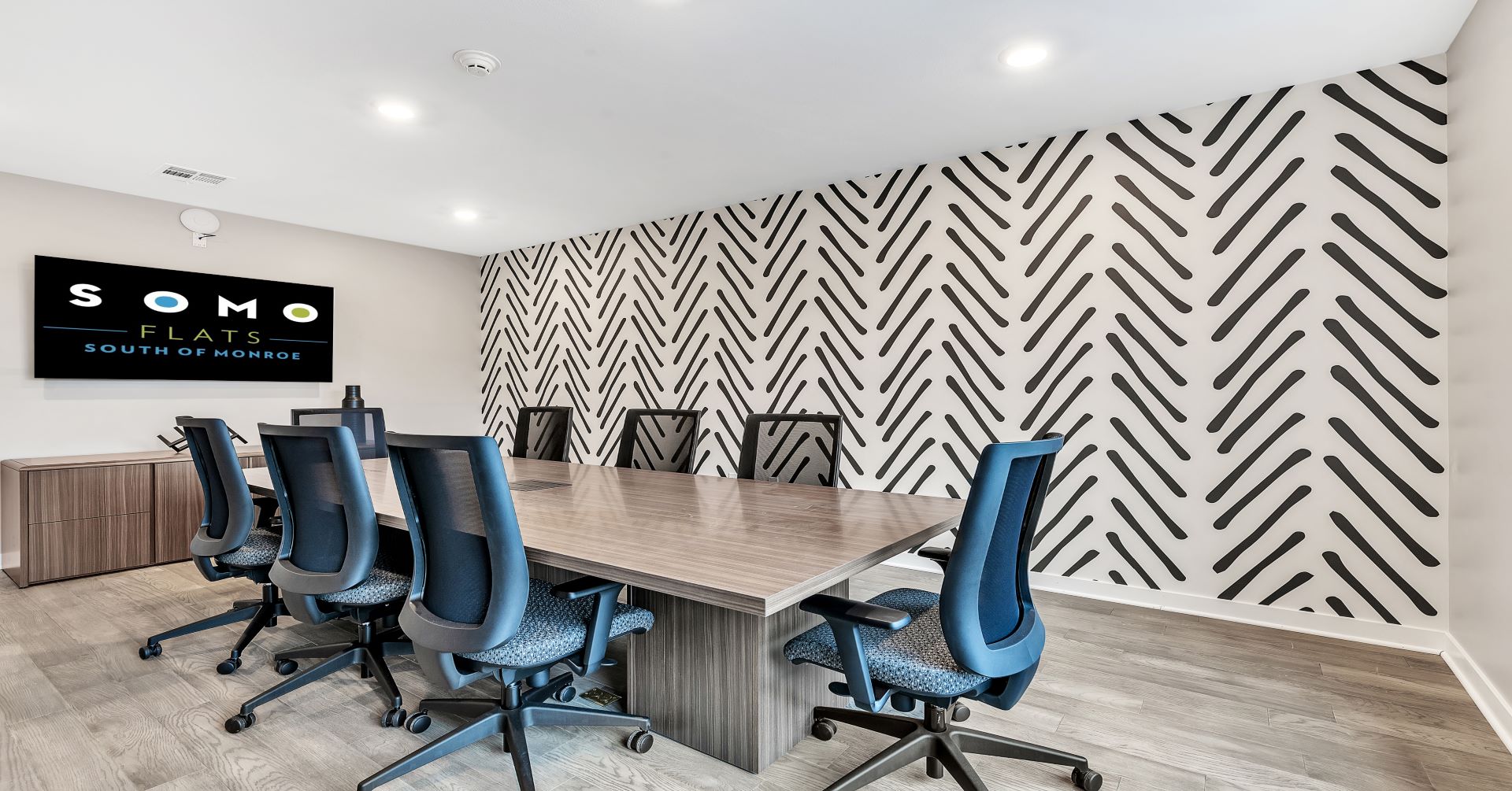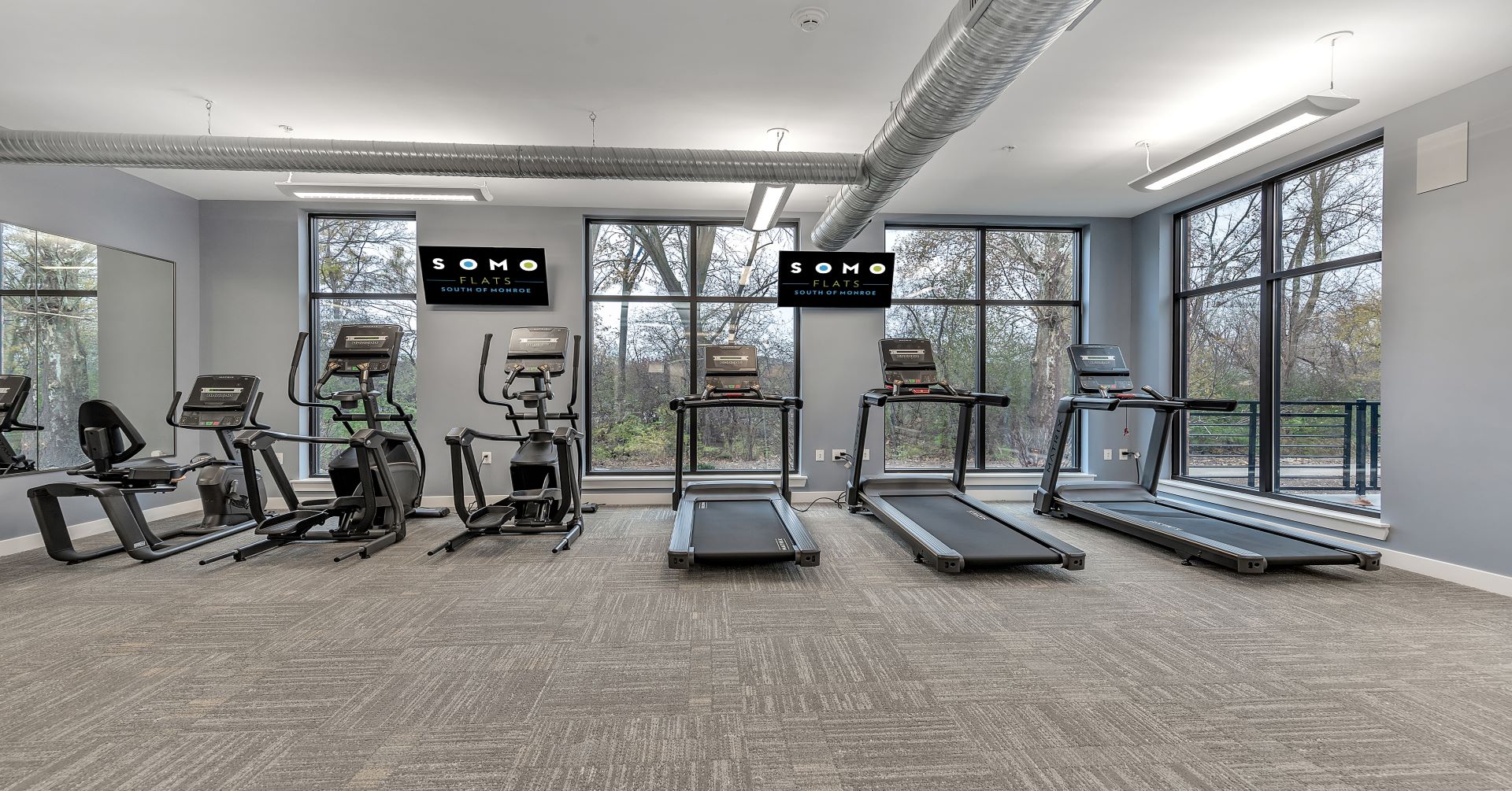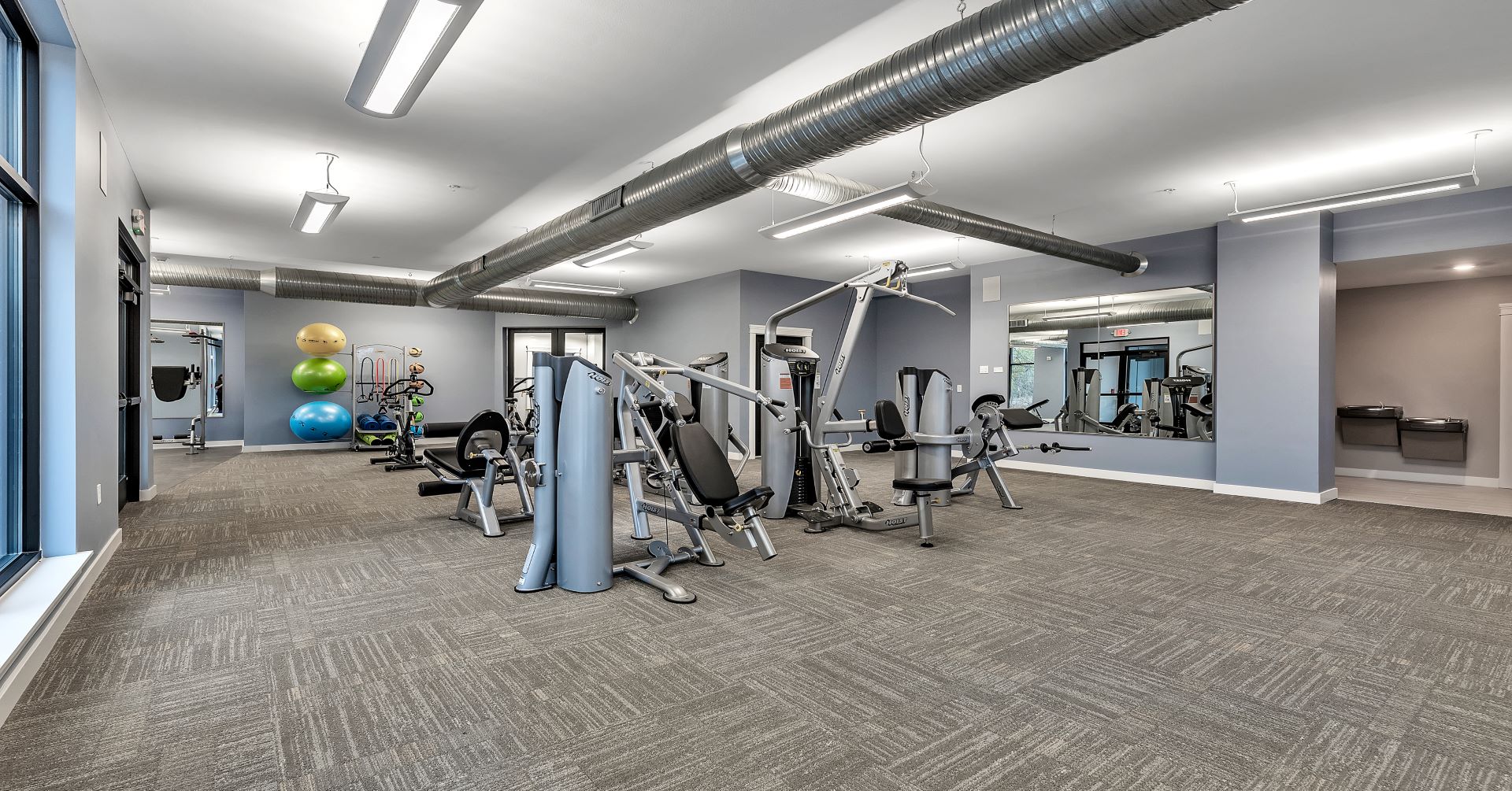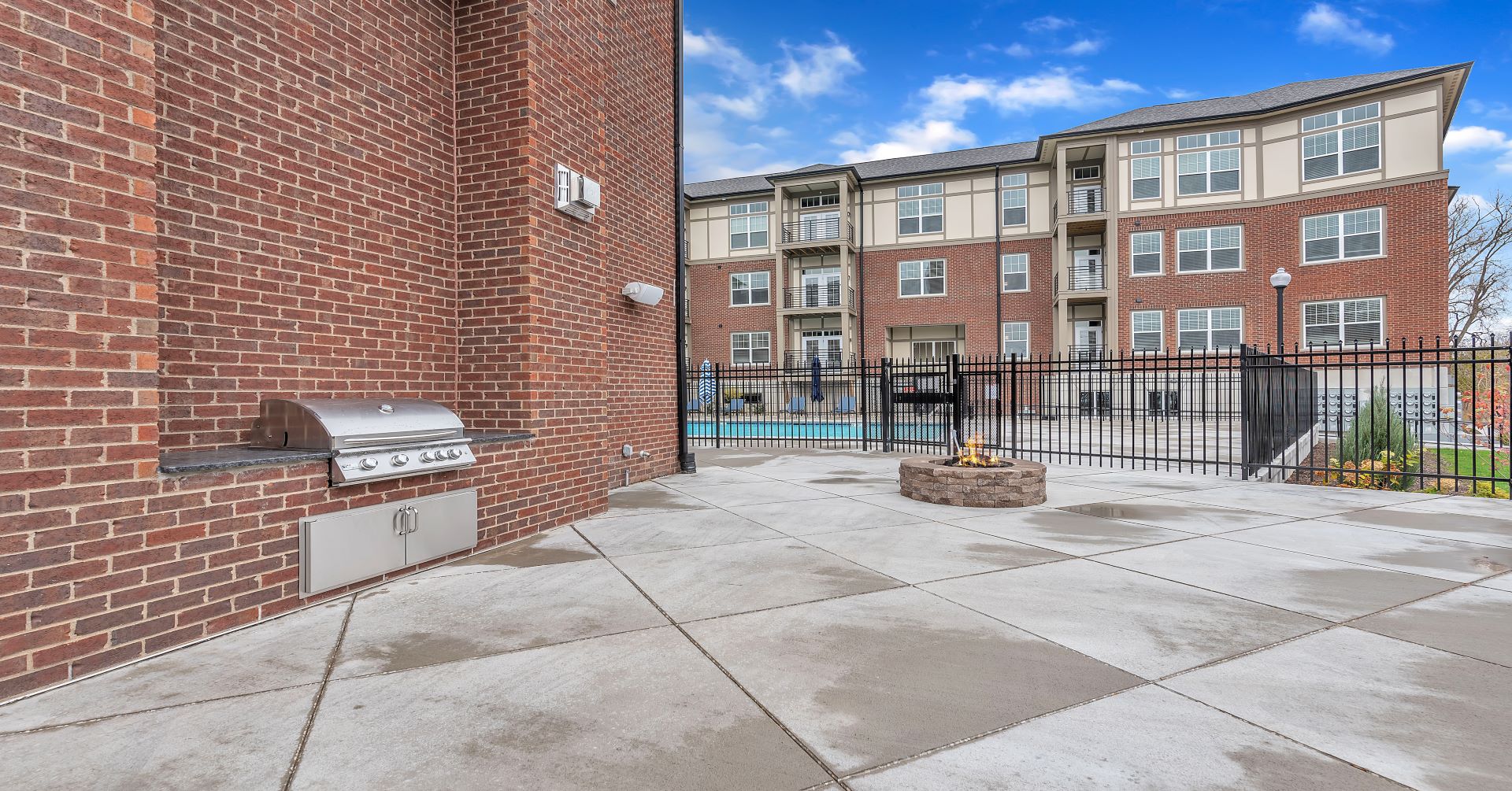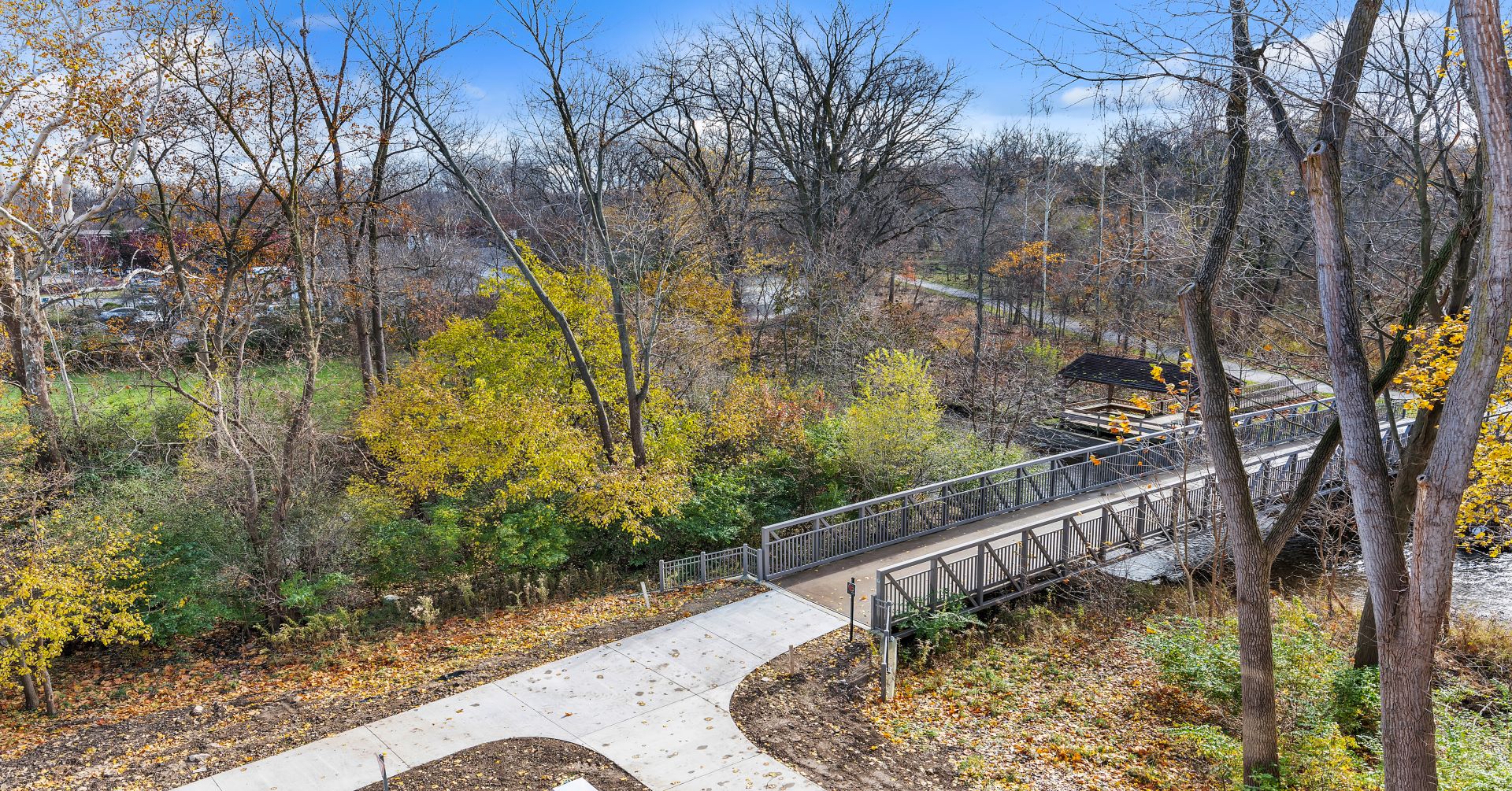 Enjoy the following apartment amenities at SOMO Flats:
Swimming Pool
Accessible several months of the year, our pool makes the Sylvania summer a blast for all SOMO Flats Residents. Our pool hours are 10 am to 10 pm during the season.
Fitness Center
Our gym has a wide range of aerobic machines featuring exercise bikes and treadmills, weight sets for resistance exercises, and more to help you stay fit. The fitness center is open from 5 am to Midnight.
Conference Room
Conduct meetings in our large, Wi-Fi-enabled conference room.
Grilling Area
Indulge in some home cooking with the outside grilling area at SOMO Flats.
Walking Trail
SOMO Flats features a picturesque walking trail to get your cardio in without leaving the property.
Attached Street-Level Parking Garage
Residents can stay out of the rain and snow with a street-level garage attached to the building.
*Street-level garage parking is available for $150 a month.
Storage Closets
Strategically located near your apartment home, storage closets offer extra room for your things. Contact the leasing team to learn more about pricing and availability.
Our Apartment Pool In Sylvania Is Perfect For Those Long Summer Days
Can you think of anything greater than a glistening swimming pool on a warm summer day? You can hang out with loved ones and friends, lay out in the sun, or swim in the rejuvenating, crystal-clear water. Residents of any age love our resort-like apartment pool in Sylvania, and you are sure to as well! Take a plunge in the water or select from a range of comfy lounge chairs and umbrellas to provide a short respite from the sun's rays. Chilling poolside is a fantastic way to recover from a long week and even get to know some new friends.
Work Out At Our Apartment Fitness Center In Sylvania
Why go to an overcrowded gym when you can get the physical activity you need at our apartment fitness center in Sylvania? We know staying in peak physical shape is a goal for a great number of our Residents, and we're delighted to provide the chance to maintain your fitness regimen right here on site. You can tone up and shed calories on our routinely maintained cardio equipment and other machines. Having a fitness center on-site provides fantastic convenience and allows you to avoid the fees of a gym membership!
Trying To Find Certain In-Unit Amenities?
If you're interested in finding certain in-unit amenities like a fireplace, balcony, or apartment washer and dryer in Sylvania, simply get in touch with our friendly leasing agents. We'll help you find the ideal apartment with the specific features you want.
Discover The Best Apartment Amenities In Sylvania At SOMO Flats
You'll quickly understand why Residents enjoy coming home to SOMO Flats when you experience our incredible apartment amenities in Sylvania. We encourage you to schedule a tour to explore them yourself. If you already know we're the best location for you, place a call to 419-843-0855 today to select your floor plan.