When To Call Maintenance In Your Sylvania Apartment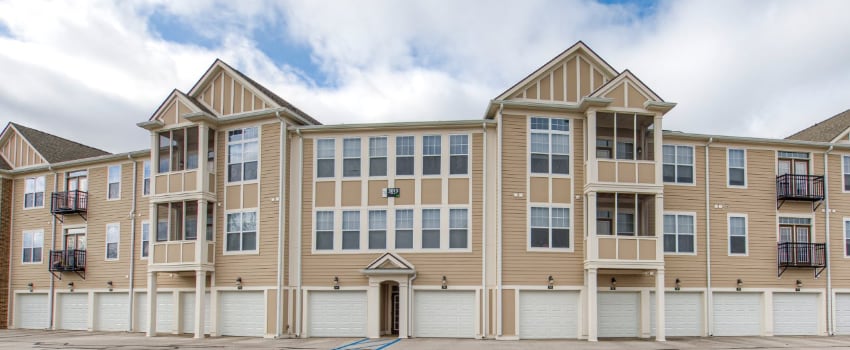 Of Course, big concerns, like roof leaks and heating, justify a call, but what about the smaller stuff? Is there a need to report burnt-out lights or fraying carpet? At what point should you fix items yourself?
Request Service For Your Sylvania Apartment When Faced With These Problems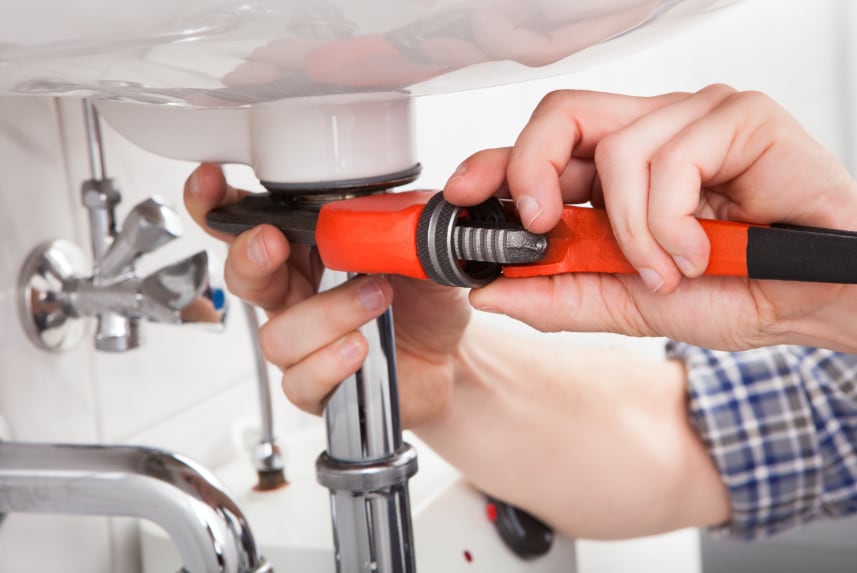 If you find a significant issue – especially one that's structural -- it's usually covered as part of your rental agreement. Here are the most frequently seen difficulties you might experience:
Leaks and water infiltration: When you find water entering from the apartment above or you encounter a malfunctioning toilet or fridge that may cause water damage within your unit, contact the maintenance staff without hesitation.

Furnace and AC problems: If your AC no longer cools, or your heat won't turn on, go ahead and call maintenance. Even when it's nice out, your HVAC should still work correctly.

Faulty plumbing: If the toilet won't flush, your first step is to use a plunger. If you have no luck, then give maintenance a call. You should also request service for those persistent kitchen, bathroom or shower drips.

Pest control: It's common for pests to enter your apartment by attaching to your your clothing or your pet's coat. But if you notice any troublesome critters -- like ants, mice, or wasps – you will likely need your apartment manager to contact pest control professionals.

Appliance malfunctions: If your freezer won't cool or your oven burner refuses to work, it's time to call maintenance. All appliances that came with your apartment should be covered, but anything you brought with you – a coffee machine, microwave, mini fridge – is up to you to repair or replace.

Window and door dilemmas: All exterior doors must lock and close appropriately. If damage or swelling stops them from easily functioning, they should be replaced. Windows should also open, close, and lock as expected.

Drywall, flooring, and other issues: If you spot a hole in the wall or a chipped tile, call maintenance for a repair. Frayed carpet may need to be replaced, specifically if a tack is visible.
What Should You Fix Yourself?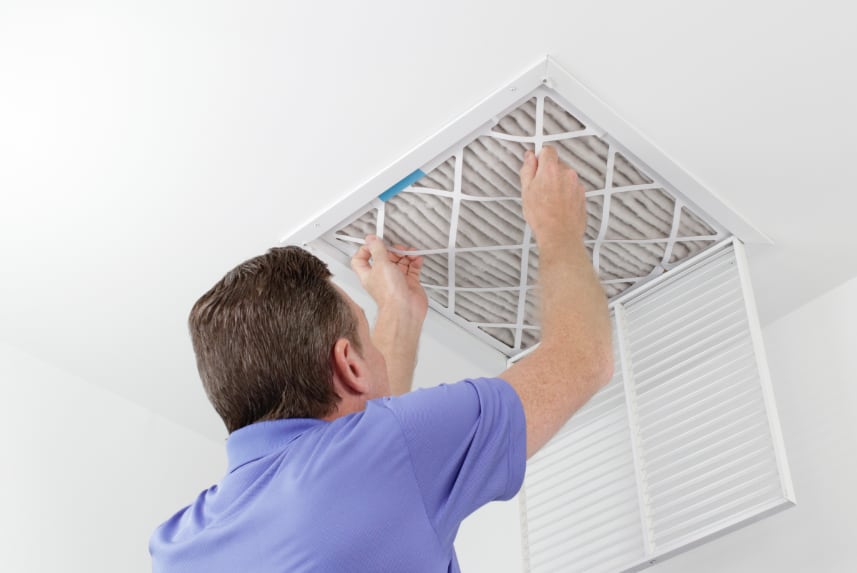 Not every issue necessitates a call to maintenance. Although some property management companies provide assistance with lightbulbs, smoke detector batteries, and filters, it may not always be convenient to arrange for a maintenance request for low-stress tasks. These are some everyday undertakings that you can handle:
Lighting: When light bulbs are burned out, they could easily be replaced when you have time. However, if your light fixture seems to churn through light bulbs, you should reach out to the service team to check if you have an issue with your electricity. Be sure to ask if maintenance will provide light bulbs in the event they need to be replaced as specific types are at times required.

Clogged toilets and drains: When your toilet won't flush, first try a plunger. It's also smart to have some drain cleaning product to get the hair from the pipe. If you need a drain snake, contact the service staff to prevent pipe damage.

Air filters: Unless noted in your contract, you're responsible for replacing the furnace filter. Failing to do so will restrict airflow and negatively impact your HVAC performance. If you no longer see light through the filter, it's time for a new one. Your maintenance team may supply and replace filters for you, so be sure to ask.

Regular Cleaning: Regrettably, cleaning your Sylvania apartment is your responsibility. That goes for both your interior rooms and outdoor patio or balcony areas.
Call SOMO Flats To Schedule An Apartment Tour
A call to maintenance is a cinch when your apartment complex has friendly, knowledgeable staff. Fortunately, you can live in a fantastic place with great people at SOMO Flats. Just call our property team at
419-843-0855
to
schedule a tour
today!