Whats The Best Way To Be A Good Apartment Neighbor In Sylvania?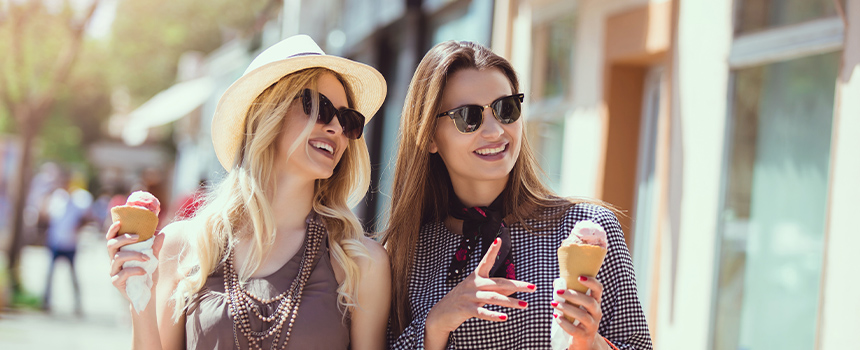 Making your home in an apartment complex
in Sylvania comes with being able to share areas with fellow tenants. That's why it's so critical to be a good apartment neighbor in Sylvania so that everyone can coexist happily. Your building's other tenants will enjoy living by you if you allow others to enjoy the amenities, follow community rules, keep noise to a minimum, and ensure your pet isn't a nuisance.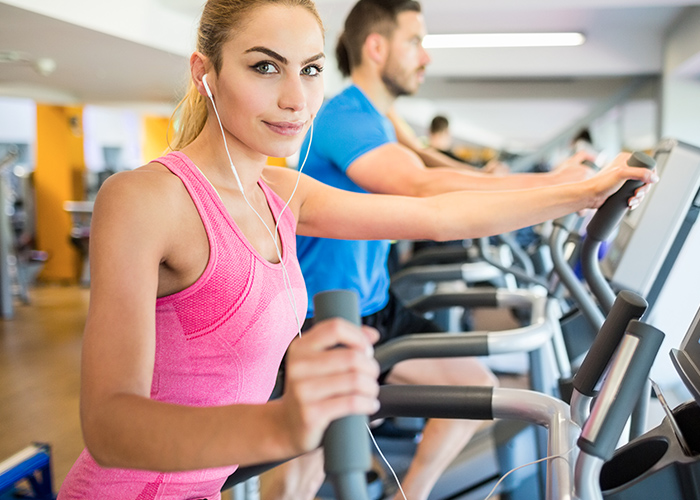 Be Considerate When Using Amenities
Amenities, like a pool or workout room, are a nice benefit of tenant life as long as inhabitants understand they should be shared. In order to be a respectful user, make sure you provide the chance for other people to benefit. Don't monopolize exercise equipment or the pool tables. Use only one grill and picnic table. Your kids should also be reminded to give others a chance to use the playground or pool too.
Proper protocol when using the laundry room is also essential to be a good apartment neighbor in Sylvania. Keep track of time and remove your clothing shortly after the machine stops to stay on everyone's good side. Your other option is to locate a unit with its own washer and dryer if you would rather not share.
Abide By Community Guidelines
Every Sylvania apartment community has rules to make life there pleasant for everyone, so it's frustrating when other tenants disregard the regulations. Good Sylvania apartment neighbors respect the rules. They obey posted speed limitations and park in appropriate places. They keep their outdoor spaces tidy. They adhere to guidelines for using BBQs, health centers, and pools and hot tubs. Showing this basic respect for others helps ensure all inhabitants and guests have a great experience in your community.
Turn Down the Volume
Living in an apartment building, everyone expects a few random sounds from the people next door. With that being said, there's a a big disparity between a few footsteps overhead and an all-night party. Loud sounds affect the daily life of your neighbors. You should keep in mind that someone may be taking an online class or taking a nap before their next shift.
Repeated noises at night are even more frustrating. The general rule says to avoid more disruptive undertakings around 9 PM. You should always be thoughtful of other occupants when hosting guests. Warn them with a note if you are having a bunch of friends over that could get a little noisy, then maintain a reasonable volume on the music and urge your friends to remain mindful of your property's other occupants. Your neighbors will be grateful.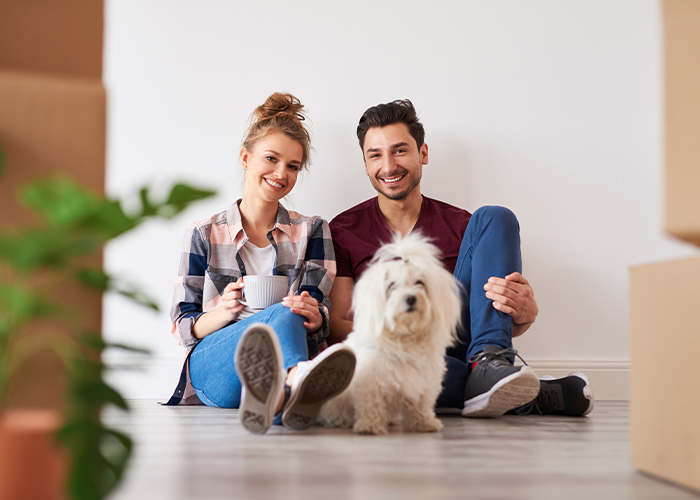 Make Sure Your Pet Is A Good Sylvania Apartment Neighbor Just Like You
A majority of folks enjoy being around animals, although even the most enthusiastic pet-lover won't want to live in close proximity to a disruptive animal. A generally accepted rule of conduct suggests you should clean up after your four-legged friend, ensure it stays mostly quiet, and put it on a leash when strolling in common areas. If your complex has additional pet guidelines, ensure you know them. By following best practices, your neighbors will look forward to socializing with you and your pet.
Be The Newest Neighbor At SOMO Flats
Now's the time to join the community at SOMO Flats Our tenants benefit from well-equipped apartments and exceptional community amenities that upgrade your lifestyle in Sylvania. If you're interested in being part of our unique neighborhood, talk to one of our friendly leasing agents by placing a call to 419-843-0855 or take a tour of our complex.