What Does The Phrase Apartment Amenities Mean In Sylvania?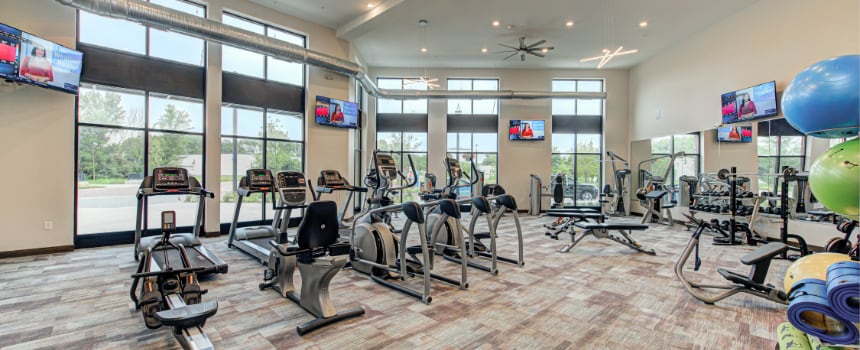 You've probably seen that every rental community proclaims how they offer amazing amenities, but what does the term apartment amenities mean for Sylvania? Amenities are not just a advertising point to get you to sign a lease. Amenities add value to your apartment living experience and play a role in deciding the location of your next home. In preparation for finding your ideal rental, learn about the types of amenities available in Sylvania and determine which features will help you feel most at home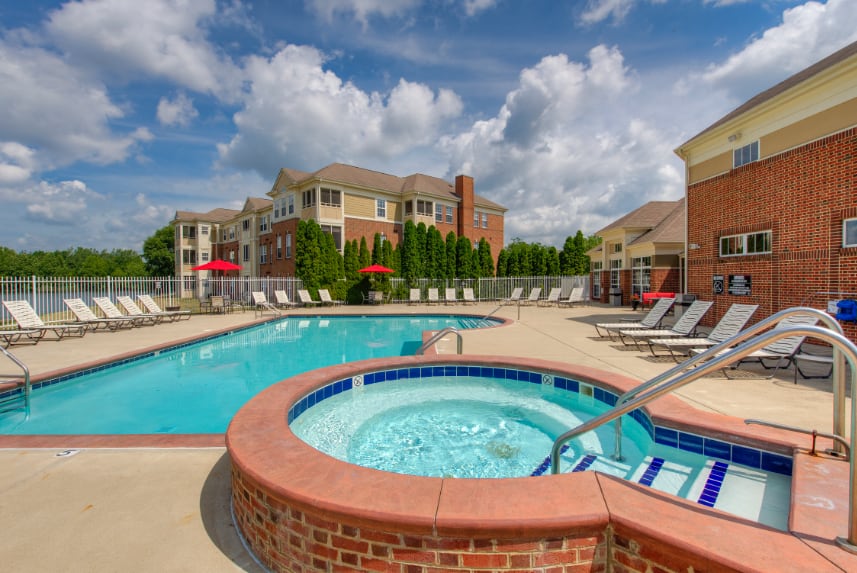 What Does "Apartment Amenities" Mean In Sylvania?
Let's get down to it. What does "apartment amenities'' mean in Sylvania? Amenities are special characteristics of a rental property that you don't see in every compex. They could things like from balconies or free Wifi to a tennis court, office area, or dog park. Amenities don't include basic living needs like a stove or central heating unless the amenity is high-end.
Most complexes provide amenities as they upgrade your time on site and help establish a community's identity. Benefits like playgrounds and detached garages may peak your interest. There are some pet-centric complexes that allow animal friends and provide a place for their exercise and sometimes even a washing station. An exercise room, pool, and walking trails appeal to active residents. A complex's amenities can help you decide if it's a good fit for you.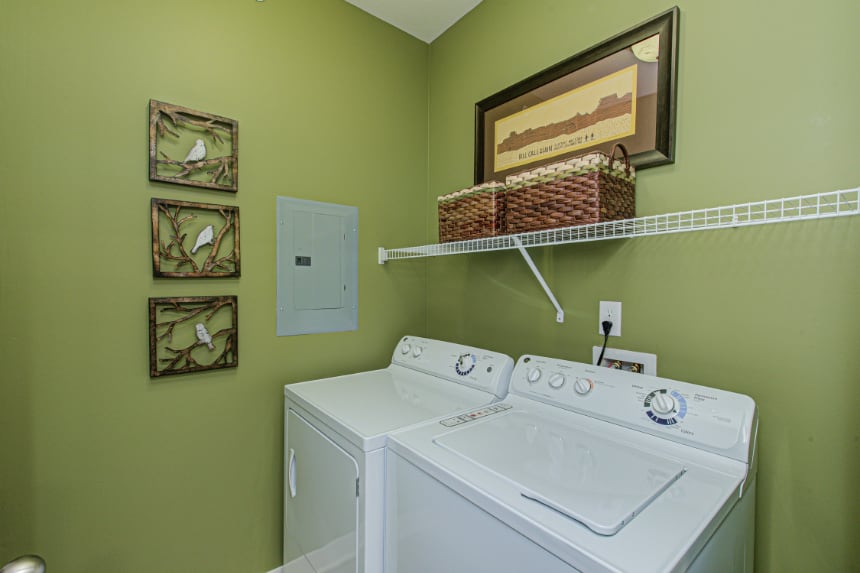 What Types of Amenities Would You Expect To Find In Sylvania?
While looking for the perfect place, look for amenities that appeal to your needs and wants. You can start by looking at the typical amenities you are likely to encounter in Sylvania. These are the most popular ones:
Secure or covered parking

Washer and dryer or hookups

Dog and cat friendly

Close to restaurants and attractions

A pool

Fitness center

Furnished short-term apartments

Activities and events on site

Business office

Online payment options

A patio or balcony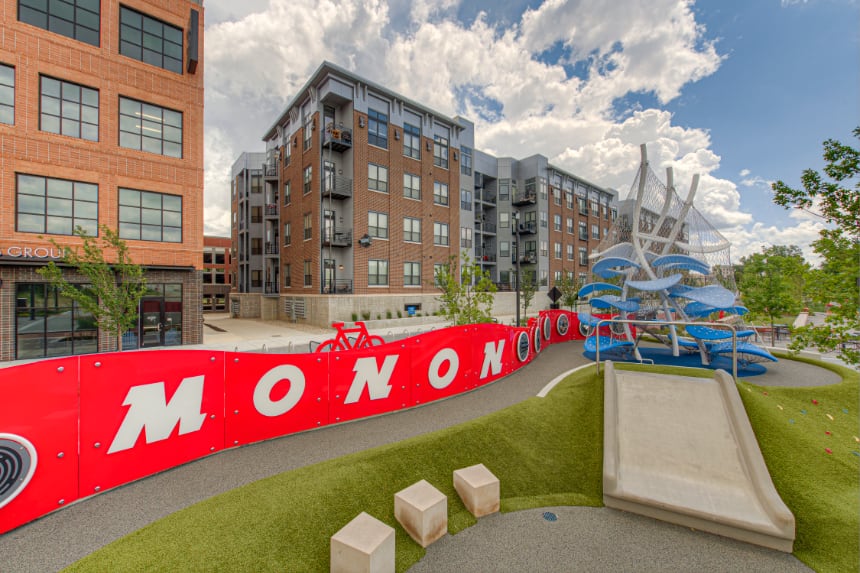 Does it Make Sense To Live Somewhere With Many Amenities?
As a general rule, the more perks a complex has, the more desirable it will be to potential occupants. Tenants will know they are getting a good deal when they live on a property that offers more than just a roof over their heads.
Despite the clear benefit, more amenities could lead to a higher cost, so you need to consider your budget. You need to determine if you would be willing to shoulder the expense for benefits you may use sparingly. Additionally, check the state of the amenities while touring the complex. If you see that in-unit or common amenities are not being taken care of, you don't need to worry about how many are available.
Make Yourself Feel At Home With The Amenities At SOMO Flats
You will have access to a variety of desirable amenities when you live at SOMO Flats. We have many exciting amenities to show you the all-out SOMO experience. To find out more about our well-maintained complex, contact 419-843-0855 or click the "schedule a tour" button today.