What Are The Advantages Of A Downtown Apartment In Sylvania?

When you look for an apartment in Sylvania, location is just as important as the actual apartment. Individuals who enjoy the exhilaration and centrality of city life, finding a place downtown is a smart choice. You'll benefit from special amenities and residing next to event centers, essential shops and services, and various job opportunities when you have an apartment in downtown Sylvania.
You'll Enjoy Exclusive Amenities In An Apartment In Downtown Sylvania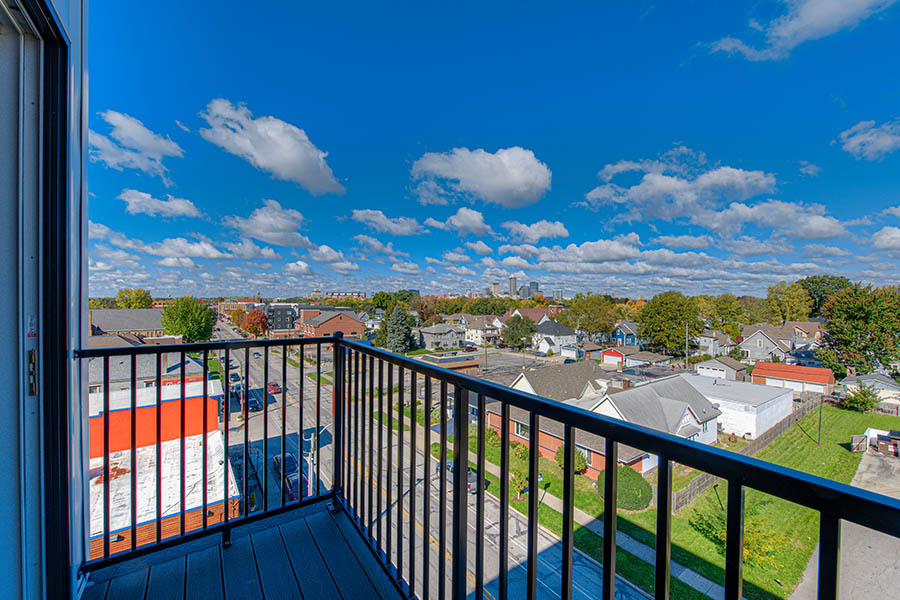 Numerous downtown apartments are mid to high-rise structures. Making your home in a place with more than a few levels provides
several unique benefits.
For example, the loftier your residence, the better your views of the cityscape. You also won't have to use the stairs because mid to high-rise apartment buildings have elevators. You might even discover a heightened sense of belonging with your fellow residents because you all share the same building and will run into each other in the common areas and on the elevator.
Your downtown apartment may also have benefits uncommon in the suburbs, like a a porter or reception desk. Some downtown apartment buildings even include stores or a restaurant at the street level that you can enjoy without stepping outside.
You Can Always Find Entertainment Options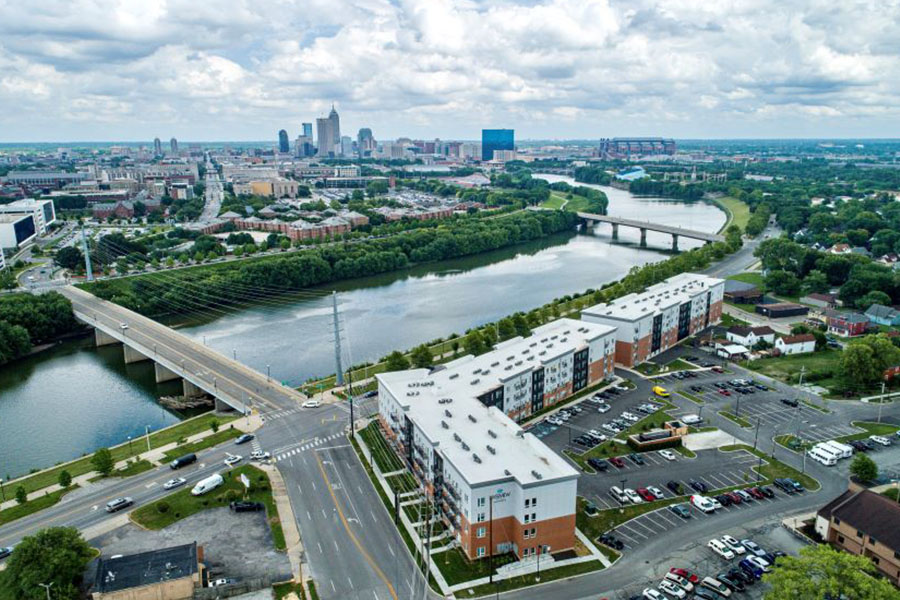 Cities are exhilarating spots to live because you have so much to do. Within a few square miles, you can find superb shops, dining, playhouses, sports and music venues, bars, clubs, museums, green spaces, and
many other attractions
. Downtown spaces also host a variety of events like street fairs, markets, parades, and other social gatherings.
As most people will need to drive to take part in these events, they'll be squarely in your neighborhood when you have an apartment in downtown Sylvania! You'll enjoy your choice of eateries to try when you would rather not cook and can make a spontaneous decision to go out for a show during the week. Or gain inspiration from a museum or arts exhibit taking place just around the corner. You may even have more guests as family or friends come by when going to enjoy downtown activities or invite you to show them around your lively locale.
You Can Save Gas And Time By Walking Everywhere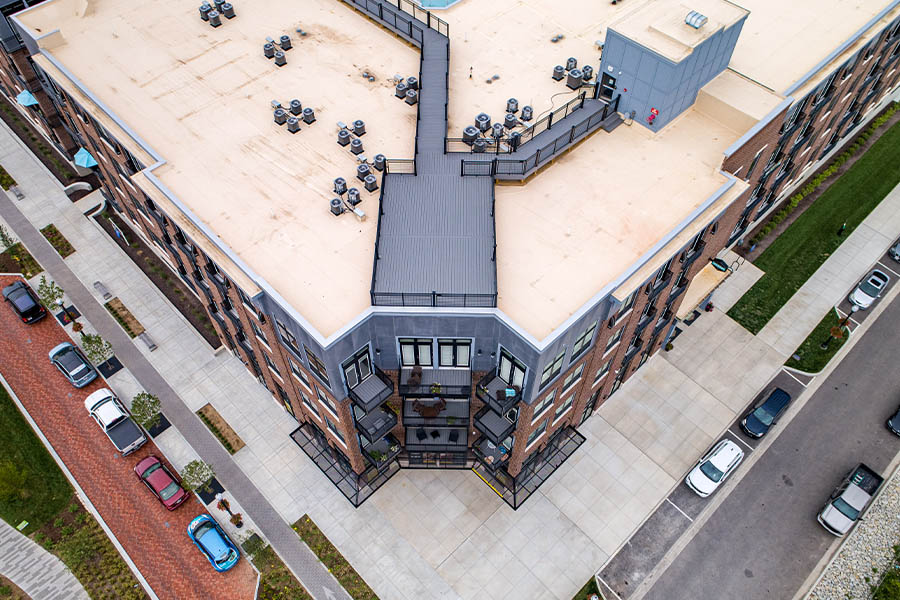 In addition to downtown Sylvania having lots to do, everything is in the same general area. You'll probably live a walkable distance from countless stores, businesses, and hangouts when you select a downtown apartment. Not everyone has the opportunity to walk down the block to get a bite to eat, go to an appointment, and buy more pet food. You have the ability to cut your gas expenses and time by finding a place downtown. Additionally, going on foot is good for the environment and your fitness.
Enjoy A Faster Commute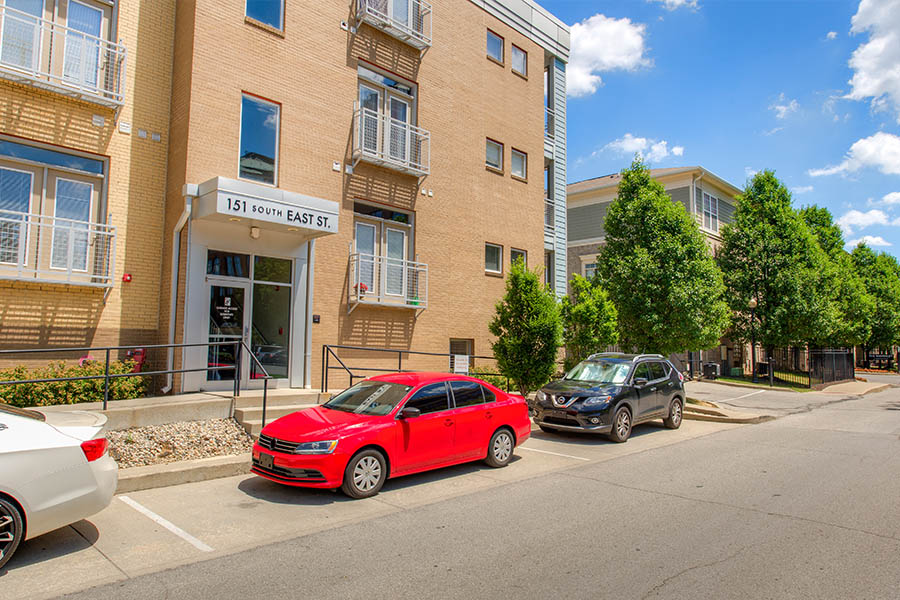 Along the same lines of saving gas, you could enjoy a faster commute when you live in a downtown apartment in Sylvania. City centers boast a high concentration of jobs because many enterprises establish offices in and around cities. If you currently have a job downtown, renting there reduces your commute. If you ever need a new job, there's a strong likelihood you are able to secure one a reasonable distance from your downtown apartment.
Looking For A Centrally Located Apartment In Sylvania? Take A Tour Of SOMO Flats
If you're trying to find an alluring place to reside in Sylvania, come see SOMO Flats. Our sought-after locale and luxury amenities make SOMO somewhere our Residents love to come home to. Call 419-843-0855 or schedule a tour today to find your future apartment.