The Pros And Cons Of Apartments With Utilities Included In Sylvania

Having utilities included sounds like a good deal when trying to find an apartment in Sylvania. You won't need to worry about the expense of gas and electricity or remember to pay those bills each month. On the other hand, you could be faced with a steeper rent to offset the cost of the provided utilities, and you won't know if you're dishing out more money than you would if you paid for utilities yourself. So prior to agreeing to the lease, let's take a look at the advantages and drawbacks of apartments with utilities included in Sylvania.
The Pros Of Apartments With Utilities Included In Sylvania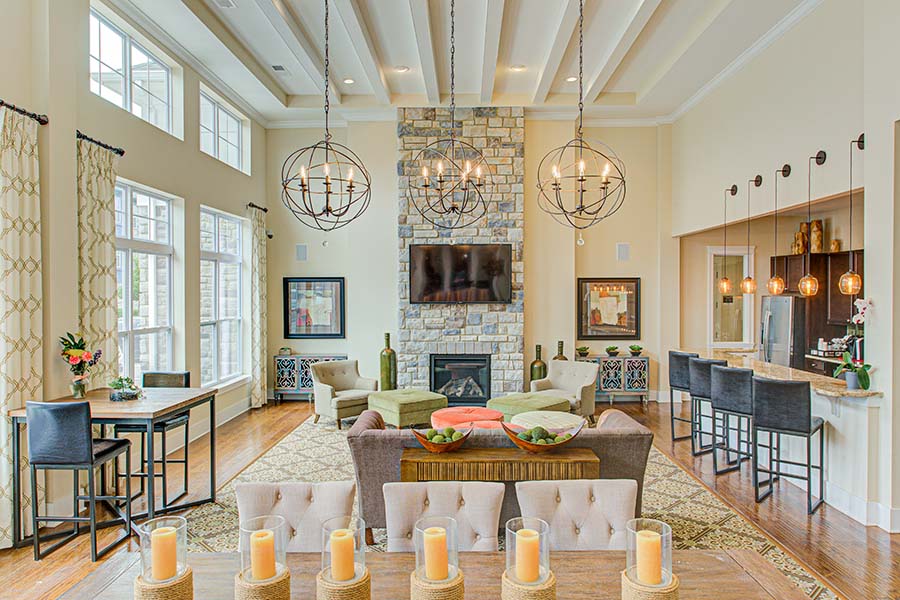 Along with their amenities, many Sylvania apartments advertise that rent includes utilities like water, gas, and electricity. This certainly adds convenience. By having those expenses rolled into a single payment, you won't have to set aside money for utilities or remind yourself to submit those bills each month. Simply keep up with your rent, and you'll be good to go! You also won't have the bother of starting accounts with the different utility companies when you move in.
Choosing a utilities-included apartment in Sylvania might save you money as well. If you use the heater or A/C at full blast throughout the year, you will avoid costlier utility bills in the summer or winter season. You'll have the benefit of paying the agreed-upon price no matter what month it is, with no exceptions. Included utilities can end up favorably for people who spend a lot of time at home or have a roomy apartment. If you work from home with lights and the heater or A/C on all day or need to cool down or warm up a large interior, including utilities with your monthly rent could make financial sense.
The Cons Of Utilities Included Apartments In Sylvania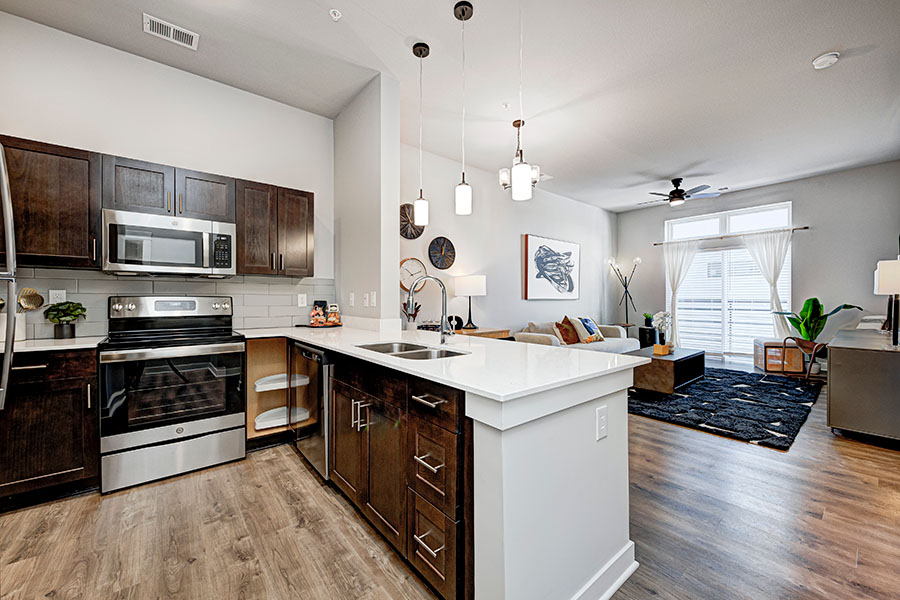 Choosing an apartment with utilities included doesn't work for everyone. To cover the cost of those utilities, your property's management may require a larger rent payment. For those who use a lot of electricity or gas during the year, that expense might be comparable to or not as much as paying for utilities on your own. But if you don't operate your AC or furnace very much, you quite possibly could burn a lesser amount of energy than what you're being charged for in rent. You could even spend more than what you should on combined energy costs and rent on a monthly basis to offset other occupants' higher utility consumption, and you wouldn't be aware of it.
With utilities part of your rent, you also don't have the chance to decrease your energy consumption to save money. You may switch off your apartment's comfort system and utilize a minimal amount of electricity, but your rent won't be adjusted. As others will enjoy curtailed energy bills during certain times of the year, you'll pay the same monthly rate, without exception.
Explore Your Next Home At SOMO Flats
At SOMO, you'll discover spacious apartments outfitted with incredible amenities that make you feel right at home. Our office staff will work closely with you to determine the perfect apartment for your needs. Dial
419-843-0855
or
arrange a tour
to see what makes us the best spot to call home in Sylvania!