How To Secure Your Apartment In Sylvania

Safety is a leading consideration for everybody from first-year tenants to long-term Residents. Your apartment is your refuge, a place where you are able to feel shielded and comfortable. Sustaining that sense of security is important to the well-being of your family and even your four-legged companions. Initiating appropriate safety practices and making a couple updates to your unit may keep you away from harm. Just use these straightforward recommendations for securing your apartment in Sylvania.
Always Make Safety A Priority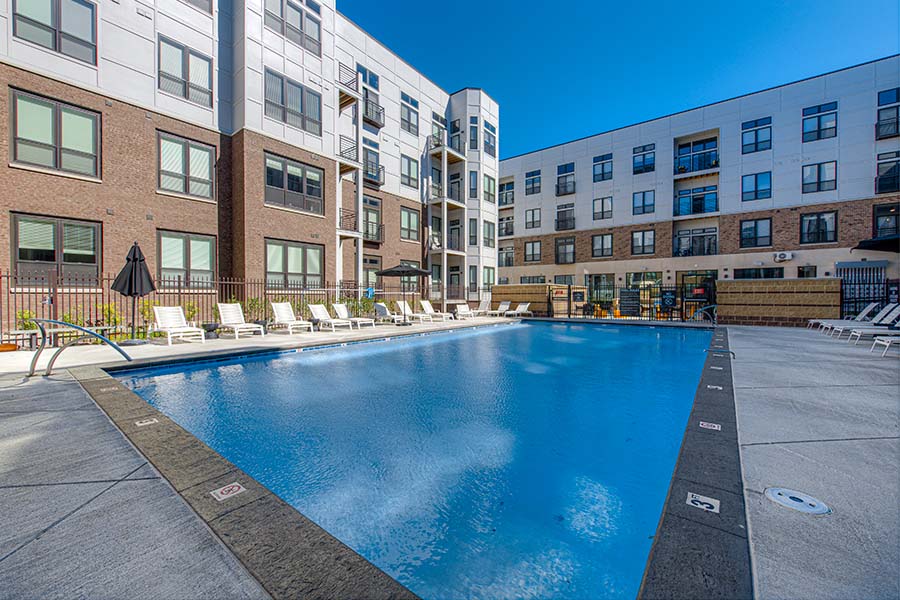 Your property already has some security implements in place to help keep Residents safe and sound, but you have to engage with them correctly! Be sure to shut all entryways once you pass through them, especially if it can only be operated with a passcode or key from a occupant, like a health center or pool. If your complex features a buzzer system or keypads to gain entry, use them only for your own guests. Letting strangers in could create a dangerous situation for you and other Residents!
On the topic of your fellow occupants, they play a vital role in securing your apartment in Sylvania. Take time to meet your those around you and learn which units they live in. That familiarity helps you detect if any shady people are loitering about. Your fellow Residents may also be the ones who make a report should an unwanted event occur. Ultimately, safety is everyone's responsibility!
Devices to Secure Your Apartment in Sylvania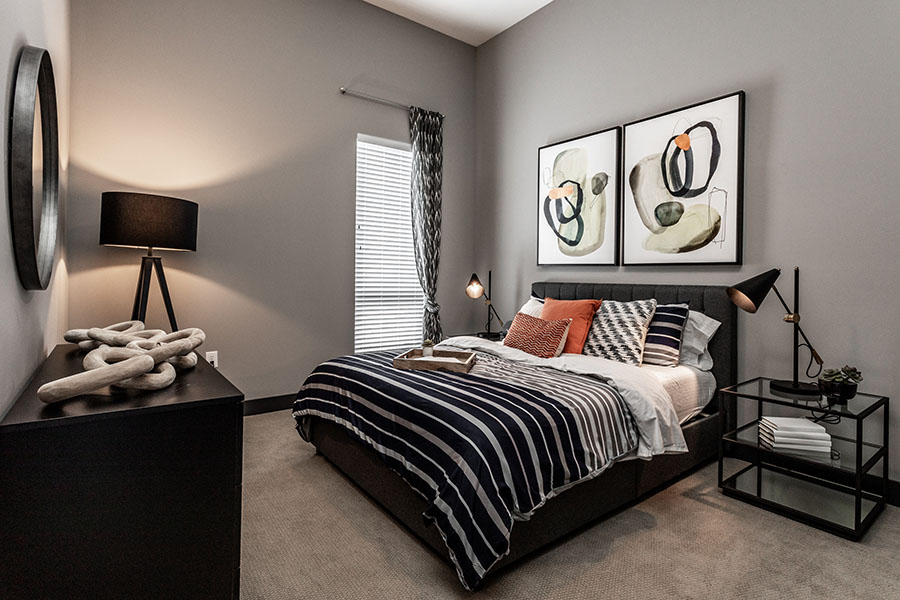 Security tools are paramount to keeping your place secure. Learn about some common and practical devices and how to integrate them:
Locks and bolts: Your access points like your main entry are equipped with locks - don't forget about them! Prowlers try to find the path of least resistance. Locking your doors and windows at night and before you leave is often all you need to dissuade the novice burglar.
Sliding door bar: A sliding back door can be a likely attack point. Putting a metal or wood bar along the track to keep it from opening makes it nearly impossible to circumvent.
Video cameras: Your community might have surveillance systems installed to safeguard Residents, but integrating your own may be smart. Put them around entrances like your sliding door or above a main hall in the space to keep a vigilant eye.
Smart lights: A straightforward method for securing your apartment in Sylvania is to use lights that will make prospective criminals believe you're on site. Smart lights that have the ability to be set to turn on at specific points or activated via a smartphone app can give the impression that folks are there.
Window coverings: As elemental as it may seem, limiting vision into your unit keeps your valuables away from prying eyes and keeps criminals speculating if you're present or not.
Getting Locks Rekeyed Or Replaced Is A Good Idea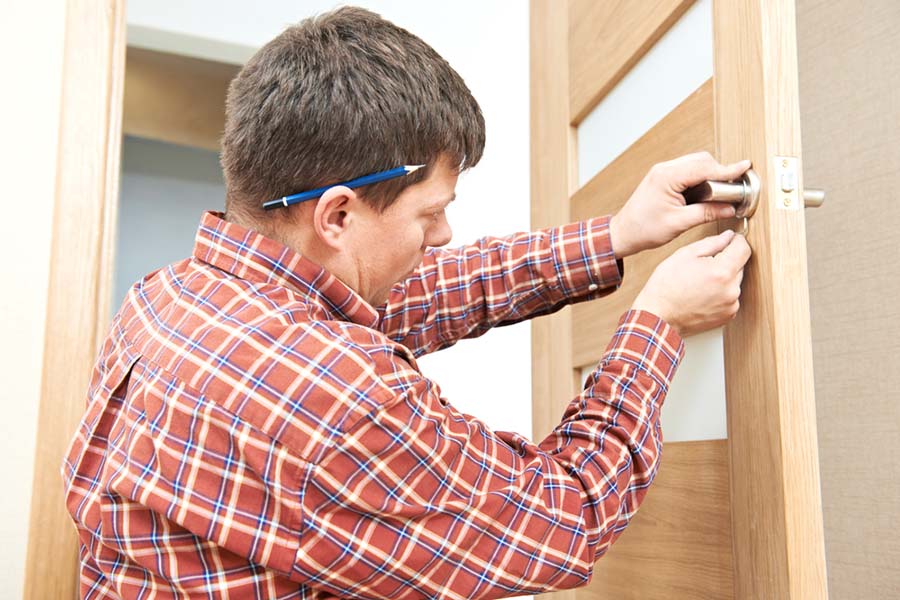 Before you move in, it's smart to see if the main entry lock has been switched out or rekeyed. Asking about updated locks is a great idea to ensure the prior tenant can't gain access to your new home. In the event it has not been updated, this is something that the property owner should handle for you.
Tenant Insurance Is a Must
Even if you implement all of these suggestions on how to secure your apartment in Sylvania, tenant insurance is still a must. Your provider will have your back and assist you in replacing damaged or stolen belongings should something take place. Put your mind at ease with a tenant insurance policy.
Excited To Find Your Next Home In Sylvania?
Now that you have a better idea of how to secure your apartment in Sylvania, it's time to select your new home at SOMO Flats. We boast spacious floor plans, wonderful team members, and the sought-after amenities you want. Contact us at or schedule a tour to get started.