How To Rent An Apartment In Sylvania

Getting ready to lease your first apartment? Or perhaps it's been many years since you leased one, and now you're starting the process again. Here's what you need to know about how to rent an apartment in Sylvania, from figuring out your budget to picking the best apartment and filling out the application.
What Can You Afford?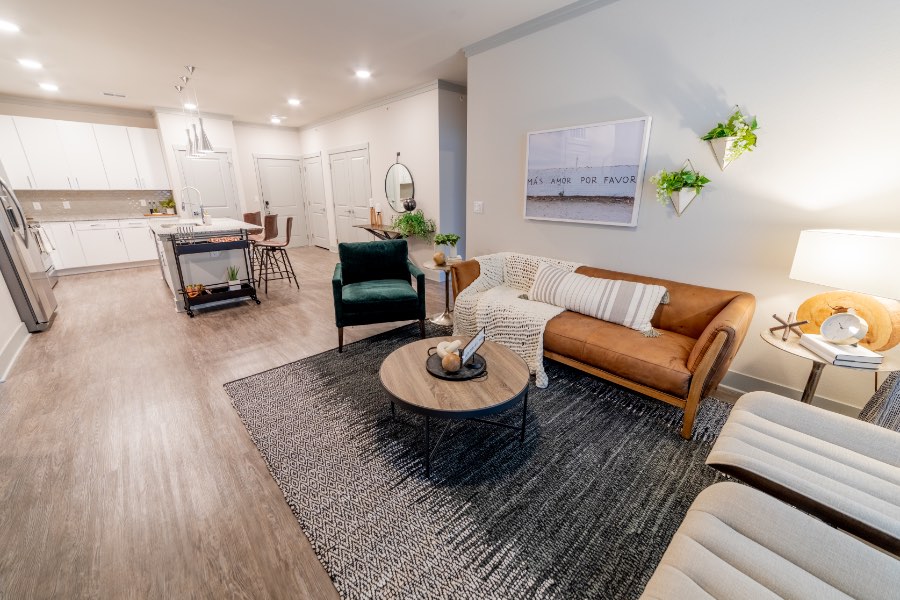 What you ought to do at the very beginning is decide what you can afford. You wouldn't want to fall in love with a place only to realize it's not possible from a financial standpoint. Think about your finances prior to checking out that terrific two-bedroom with a view of the lake. Here's some guidance to help you.
Take note of your net income - what's left after taxes - and take away your present bills (credit cards, loan payments, etc.).
Plan for unexpected expenses like flat tires and urgent healthcare. Generally speaking, add 10 percent to your bill total.
Approximate expenses at your new apartment, such as utilities and groceries. If you need a place to start, designate $250 per month for each one.
How often do you enjoy a night out? Approximate your dining and entertainment costs per month.
What do you have left? This total is what you may apply toward rent. Now is the time to decide if you'll need a roommate.
Selecting The Ideal Apartment In Sylvania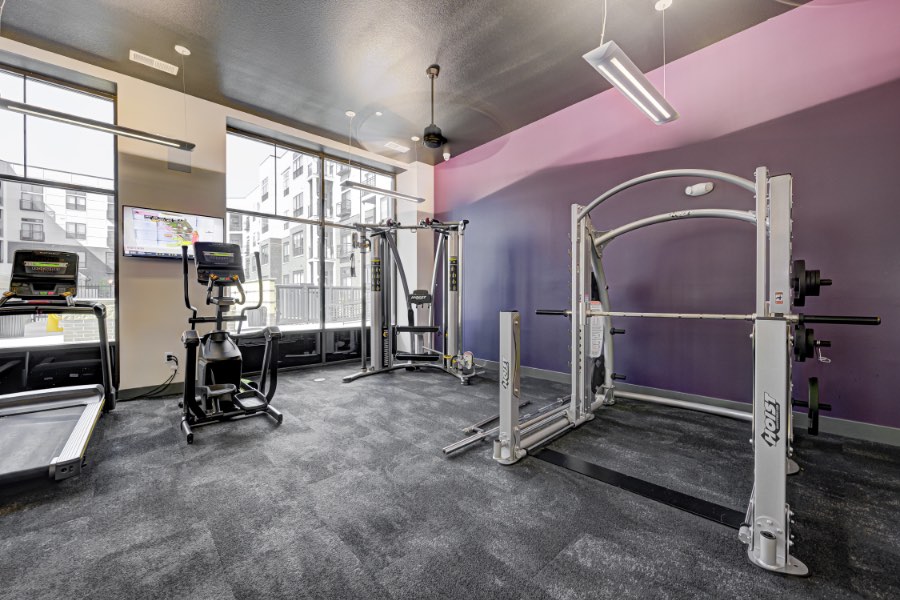 Checking out different complexes and floor plans is enjoyable but also time-intensive. Make sure you give yourself ample time to look - at least a month or two. Your initial step is to determine your preferred location. Do you want to be close to your office or school? Are you trying to find something in the city or in outlying areas? Is there shopping and nightlife close by? Knowing the location will be greatly beneficial.
You probably have a clear idea of the number of bedrooms you'll require, so you can direct your attention on finding your preferred floor plan. At the same time, you should think about what amenities you want. Is a fitness center or pool non-negotiable? Do you have to have a community that welcomes animals? Making these decisions will narrow down the possibilities.
Finishing The Application Process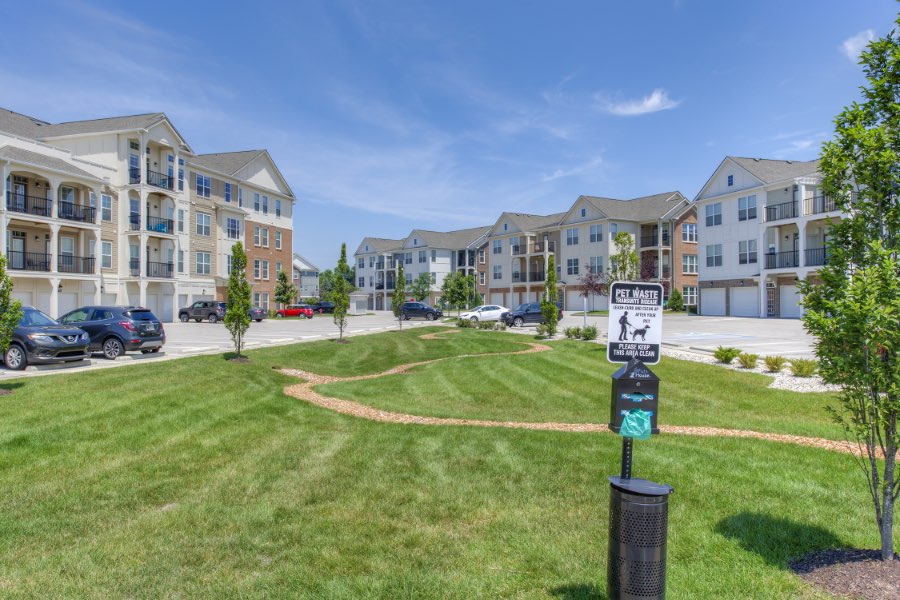 Once you've discovered an apartment, you have to finish the application process. You'll need to be ready with a photo ID, evidence of income, and references. You'll typically pay an application fee to offset the cost of credit and background checks. If you need a co-signer, inform the leasing agent at the beginning, as they might not be accepted.
Your application process will typically consist of the following:
Pay the application fee
Submit an application form
Expect background and credit checks
Sign the lease
When filling out the application, you should anticipate showing the information below:
Name, email, phone number, and present address
Employment and income
Previous address(es)
Dogs or other pets (if applicable)
Who to call in case of emergency
References - you may be asked to supply former landlords or professional and personal references
Find The Perfect Apartment At SOMO Flats
Renting an apartment in Sylvania isn't hard to do at SOMO Flats. We offer a wide range of amenities and floor plans to fit your lifestyle. Arrange a tour to explore what we have to offer or reach out to 419-843-0855 to speak with one of our helpful leasing representatives about how to rent one of our apartments in Sylvania.