How To Find The Perfect Apartment Floor Plan In Sylvania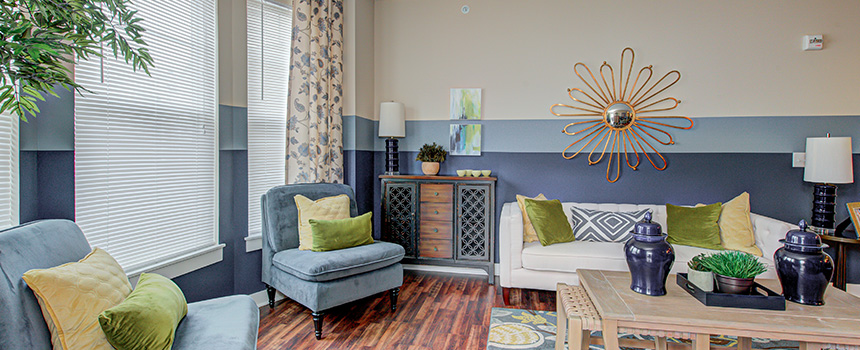 While looking for an apartment, there is much to deliberate over. It's likely that you wish to reside in an attractive community with excellent amenities, but keep in mind that you are probably going to use most of your time inside. You will want to find an apartment floor plan in Sylvania that satisfies your requirements in regards to amount of family members, your lifestyle, and how much stuff you have. Once you know exactlywhat you need, you'll know you have discovered the right apartment floor plan the first time you walk in.
Select An Apartment Floor Plan That Makes Sense For All Occupants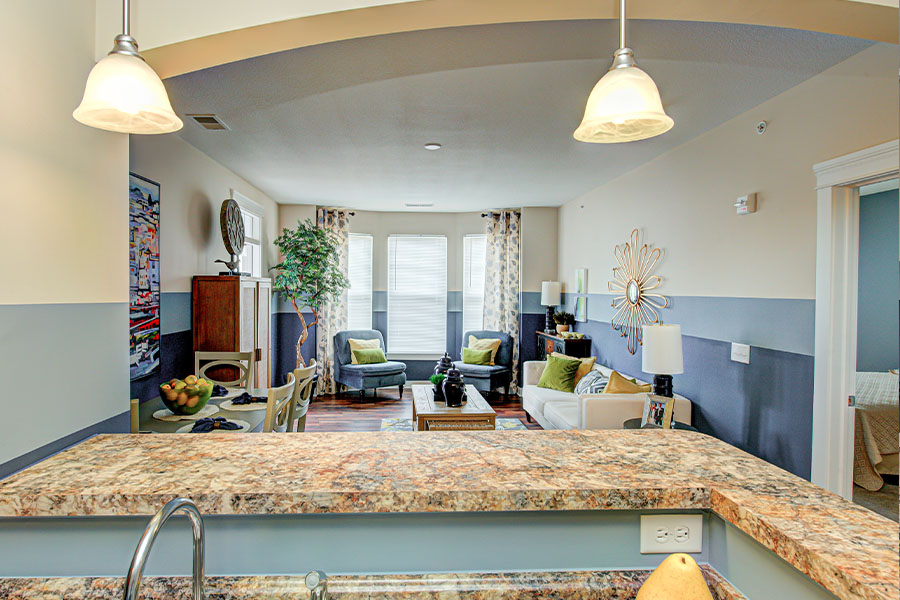 No one likes sharing space within an apartment with tight quarters. As you choose an apartment floor plan in Sylvania, be certain it is large enough for everyone in your household. If you live with co-renters, everyone needs their own bedroom, and you may find value in having multiple bathrooms to prevent conflicting shower schedules. If living amongst family members, you must figure out if kids can share bedrooms or if they will need separate spaces. Your clan probably also wants multiple bathrooms to prevent arguments.
If you live alone or with a partner, you might be fine with a one-bedroom apartment or even a studio apartment. On the other hand, if you have family or friends who often enjoy staying with you in Sylvania, maybe you'll want an extra bedroom and/or bathroom.
Find A Floor Plan Suitable For What You Like To Do
It makes sense to choose your apartment floor plan based on what you like to do at home too. If you enjoy cooking, look for an option with plenty of kitchen space. If you prefer to relax in your own personal space to listen to music or read, you might like a unit with ample bedroom space. Otherwise, if you're the outgoing type and plan on entertaining, you'll want to have plenty of room in the common areas.
Numerous people may need an additional room to set up an office when working off site. Or you might be interested in an arts area if you have oversized tools, equipment, and supplies. And don't forget about an outdoor escape . All people need a bit of fresh air -- including pets! On those occasions when you're unable to get away to walk around your community or visit the playground, you'll be thankful for your apartment's exterior feature.
Pick An Sylvania Apartment Floor Plan With Ample Storage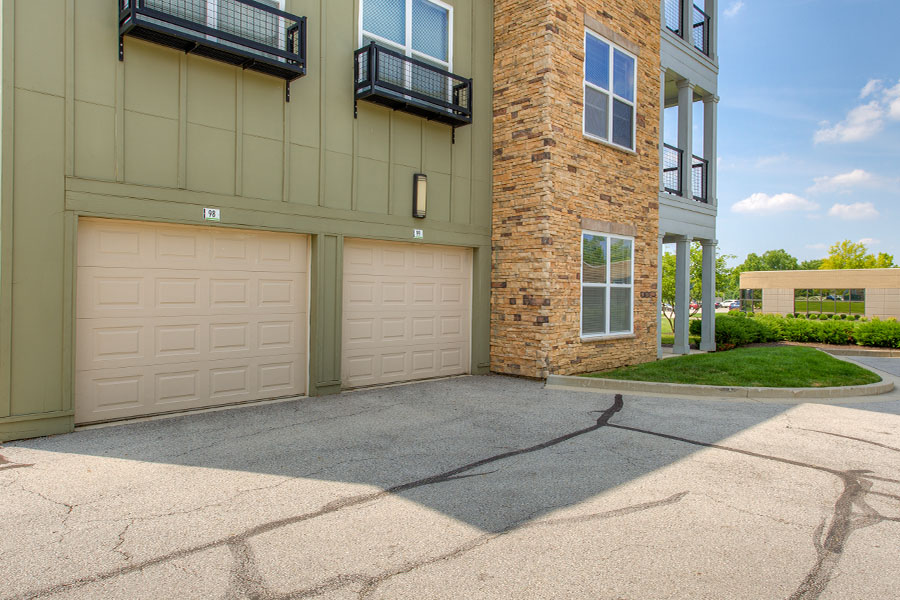 It can be difficult to remember to ask about where everything's going to go while figuring out who gets what bedroom and if you can hold enough people in your TV room. But you'll soon regret it if you neglect to find an apartment floor plan in Sylvania that includes plenty of storage space. While checking out prospective units, peer into closets in bedrooms and common areas and think about how you would store your belongings. Question whether you can add shelving and wardrobe bars to empty closets or if your rental comes with a garage or additional on-site storage space. If you still see yourself running out of available storage, it's best to continue your search.
Find The Perfect Apartment Floor Plan In Sylvania At SOMO Flats
We have it all at SOMO Flats! Roomy apartment floor plans, abundant storage options, and an attractive area you'll be excited to live in. Request a tour or call 419-843-0855 today to hear about the many different floor plans and impressive amenities in Sylvania.