Ways To Uncover An Apartments Sense Of Community In Sylvania

When you live in an apartment, you're also part of a community. With that being said, you probably won't feel as if you're part of the community if your Sylvania apartment life lacks positive exchanges between Residents and staff. Trying to find elements like helpful staff, good communication, and chances to socialize will help you uncover an apartment's sense of community in Sylvania.
Is It Possible For An Apartment To Have A Sense Of Community?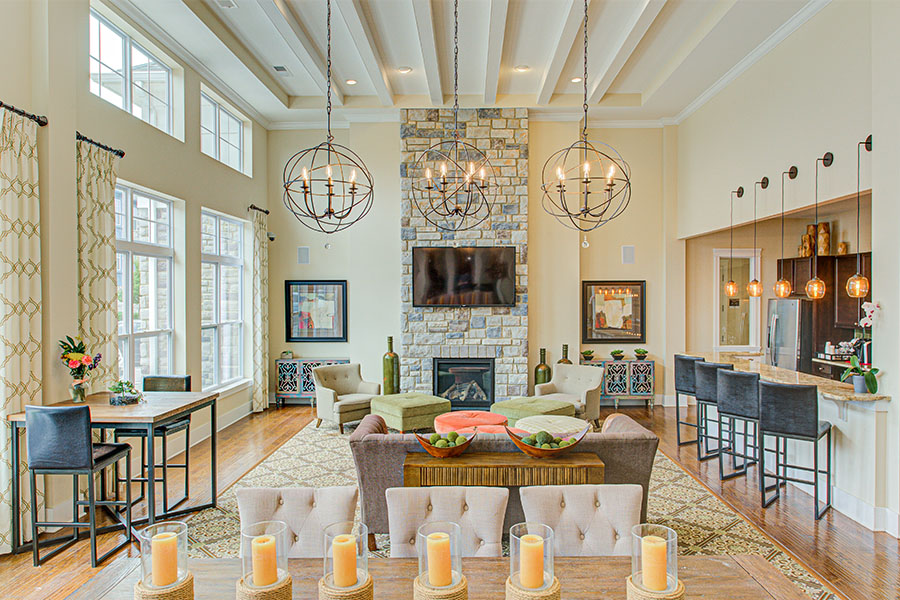 Your apartment community consists of all individuals employed or living within the property you call home. But feeling a sense of community goes beyond sharing common areas. It's how connected you feel to the people you live around as you establish friendships with them. It's the feeling that you're part of something greater and that you fit in perfectly.
After you understand your apartment's sense of community in Sylvania, you'll genuinely feel live you've found your home. When including your lovely apartment and all of its amenities, this sense of community with other occupants and team members will help you appreciate residing there even more.
How Do You Find An Apartment's Sense Of Community In Sylvania?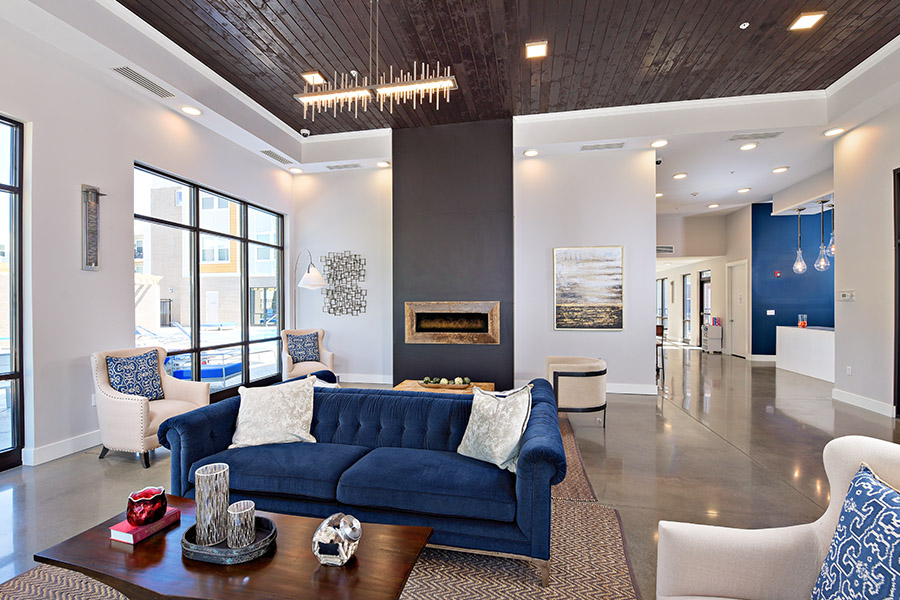 So, how do find an apartment's sense of community in Sylvania? There are a few factors you might be on the lookout for to gain an understanding of the community and how you may play a role in it.
Look At How Employees Treat Residents
The level of support you experience from the leasing staff can give you a real sense of an apartment's community. Are they cordial, thoughtful, and observant when they interact with you? Do they make an effort to help you expeditiously and get you what you need? Great service will likely indicate a strong apartment community.
Communication Is Key
How apartment representatives and Residents communicate is likely to indicate a sense of the community. Apart from the usual emails, calls, and texts, additional communications -- like a birthday note from the staff -- help you feel like a valued community member. The longer you live there, you might take notice of how the management recalls important details in your life, like your dog's name or what you like to do for fun.
Things will seem more like a community if you have ample opportunity to communicate with team members as well. Making it a breeze to enter maintenance orders, queries, and concerns indicates that the property managers is interested in the welfare of its Residents. And community social media engagements allow you to interact with the staff and other tenants.
Attend Community Gatherings To Witness And Establish Your Apartment's Sense Of Community In Sylvania
Shared interactions will develop a sense of community with your neighbors. This includes showing up at community gatherings such as Resident appreciation nights, neighborhood celebrations, and informational meetings. Along with the fun they provide, these happenings give you a chance to meet other tenants and staff. Then when you see these new acquaintances another time, you have a shared experience to recall as you get to know them better.
Make Use Of Social Areas To See And Interact With Other Residents
Some amenities around your community are natural places to connect with people. It's easy to initiate a talk with other occupants that you encounter at the clubhouse coffee bar each morning or the couple on a walk with their dog at the property's dog park if you come with your own furry friend. You know you already have some things in common when you utilize the same apartment amenities. And when you use one common interest to initiate a chat, you may realize you have other similarities too!
By getting acquainted with your neighbors, you'll feel like a piece of something bigger than yourself and more involved in your apartment community. It's great to be surrounded with familiar faces and wave hi or pause for a conversation when running into neighbors out and about. You might even make long-term friendships with others you meet in your community. Of course, you'll need to get out and meet them first!
Experience The Apartment Community At SOMO Flats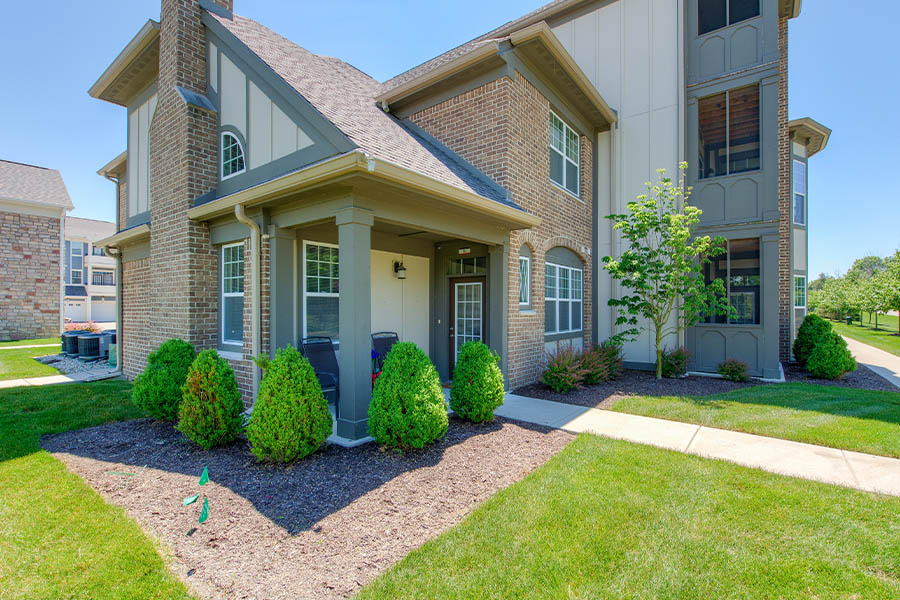 Come home to the welcoming community at SOMO Flats! Our friendly personnel and luxury apartments will make you feel like you're in the right place. All you need to do is reach out to
419-843-0855
or
arrange a tour
to see why our Residents enjoy residing at SOMO