How To Decide On A Lease Length In Sylvania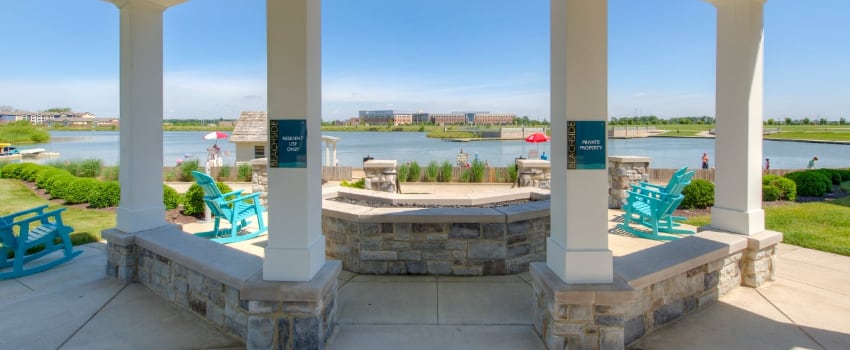 If you're searching for a Sylvania apartment, you have numerous questions to ponder. In what area would you like to reside? How much living area would you like? What amenities do you require? And of course, what length of lease are you looking for?
Fortunately, it's fairly simple to decide lease length in Sylvania by considering the pros and cons of both short and long leases. Here is what you should know about these two types of leases and how to figure out which is right for you.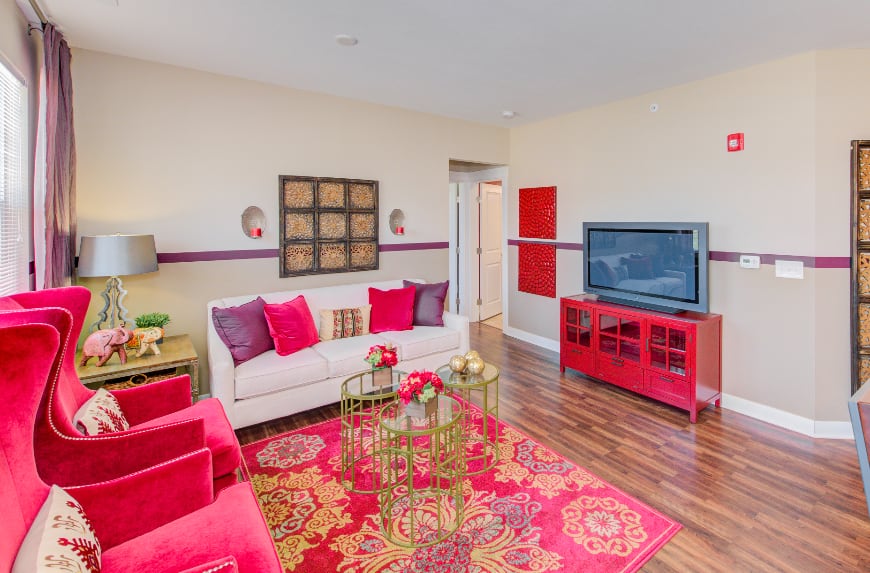 Are Shorter Leases A Better Option?
Having trouble committing to a longer lease duration? A short lease will probably be better for you. These options are for six months or less. Leasing agreements of 30 days are commonly described as month-to-month contracts, meaning they expire and have to be extended every month.
Short leases offer Sylvania Residents a temporary solution as you aren't tied down for an extended period of time. You probably need a short-term rental like this when faced with an important moment in your life like an unexpected job offer in a new city. An additional situation you could require a shorter rental is if you've sold your residence but the new one isn't ready yet.
The biggest drawback to short leases is that they are usually more expensive per month. Additionally, short-term leases are more difficult to find, so you might have to settle for a location that isn't your first choice just to enjoy the lease terms you require.
Leases between one to six months work best for tenants who know their living situation is temporary and have a plan in place for acquiring a home or longer-lasting solution.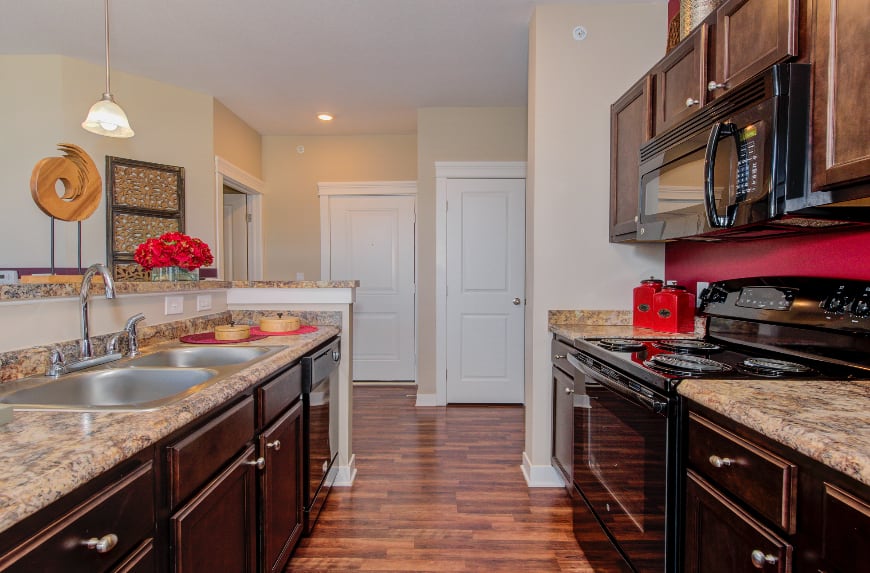 Do I Need A Long Lease?
Most apartment seekers trying to decide on lease length in Sylvania choose longer terms. These arrangements typically last up to two years and benefit you in many ways.
Rent is usually more affordable. Long leases are also more commonplace, so you're more likely to find an apartment you enjoy when you're willing to sign long-term leases.
The drawback to longer leases is the firm commitment. You are in agreement for a designated time frame. When life takes an unexpected turn, and you need to break your lease, you are likely to pay a hefty charge.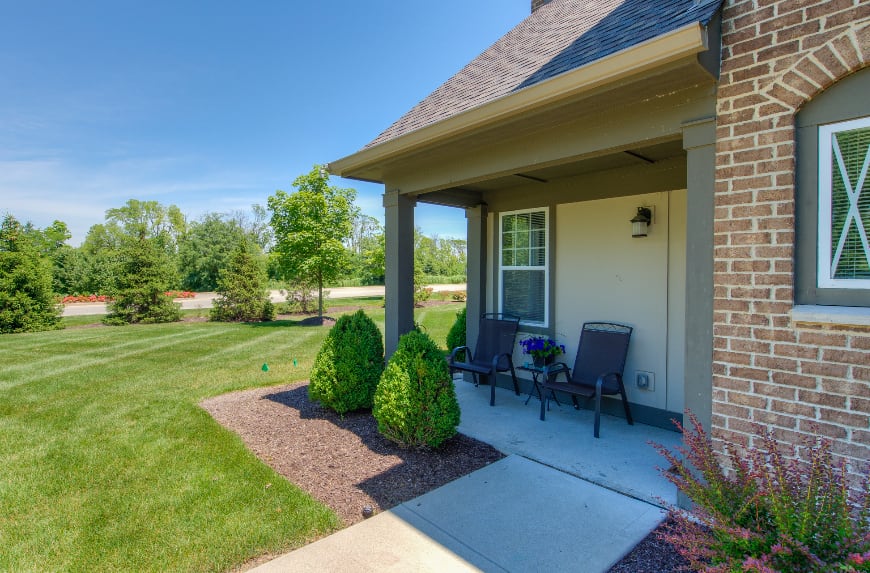 How Do I Decide On The Best Lease Length for Me In Sylvania?
The smartest lease option for you fits your current housing needs as well as your long-term expectations. You should answer the following questions to identify your needs and whether a short lease or long lease makes sense for you:
How many months do I plan to live in my apartment?

How much can I afford for a few months?

Can I think of any reason why I may need to leave on little notice and cut the lease short?

If I need to break a long lease, can I handle the additional charges?

Does a temporary rental make sense, or am I better off with a more permanent solution?

Can I get a short lease in Sylvania?

Would I accept a less ideal location so I can enjoy the convenience of a short-term deal?
Find The Right Lease Length For You In Sylvania
Whether you need a short-term apartment while dealing with an important life moment or a location you plan to live at for years , SOMO Flats has the right lease for you. Request a consultation with a knowledgeable leasing agent by dialing
419-843-0855
or by using the
"schedule a tour"
link.