How You Can Brighten Up An Apartment In Sylvania | SOMO Flats

Does your Sylvania apartment sometimes appear too dark? Even the most spacious apartments may lack windows if their walls are shared, and you don't have the ability to hook up additional electrical fixtures if you're leasing. But, you can avoid having to feel like you're residing in a bunker. You can find various ideas for how to brighten up an apartment in Sylvania. Try these suggestions and enjoy your lovely, well-lit apartment.
Add Lamps Where You Require The Most Light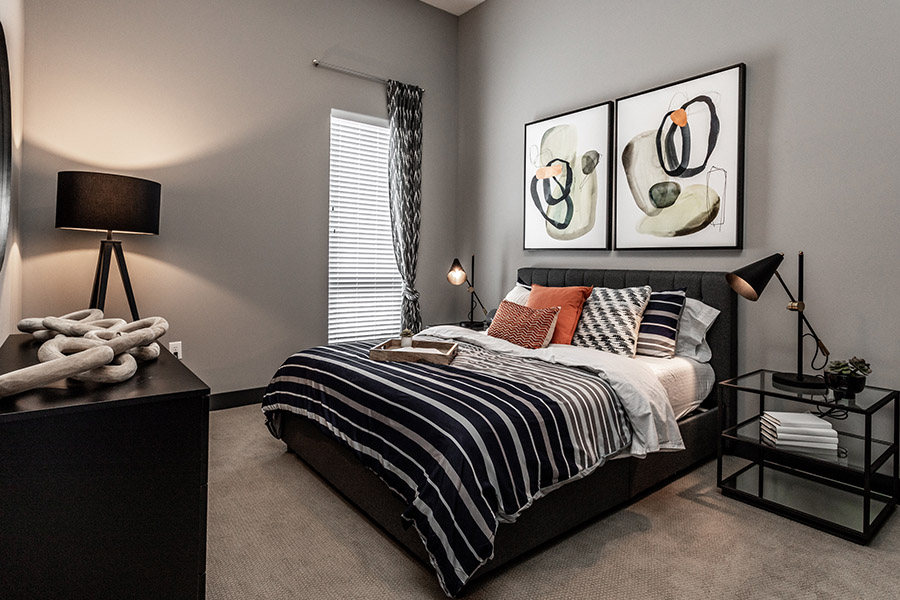 It sounds pretty straightforward, but utilizing a good number of lamps will quickly brighten up an apartment in Sylvania. The crux is figuring out how to use them in the most advantageous way. Get started by putting lamps in your darkest spaces where sunshine and pre-existing light fixtures barely reach. Then focus on areas where you need light to do things, like where you kick back with a book, study, make dinner, or enjoy a meal. A couple properly positioned lamps will go a long way in banishing darkness.
The types of light bulbs you place in your lamps matters as well. Look for options with the greatest amount of lumens as possible for the brightest light. You may also choose bulbs that emit "cool white" instead of "warm white" light, which appears brighter to the human eye.
Use Furnishings in Lighter Tones To Brighten Up Your Apartment In Sylvania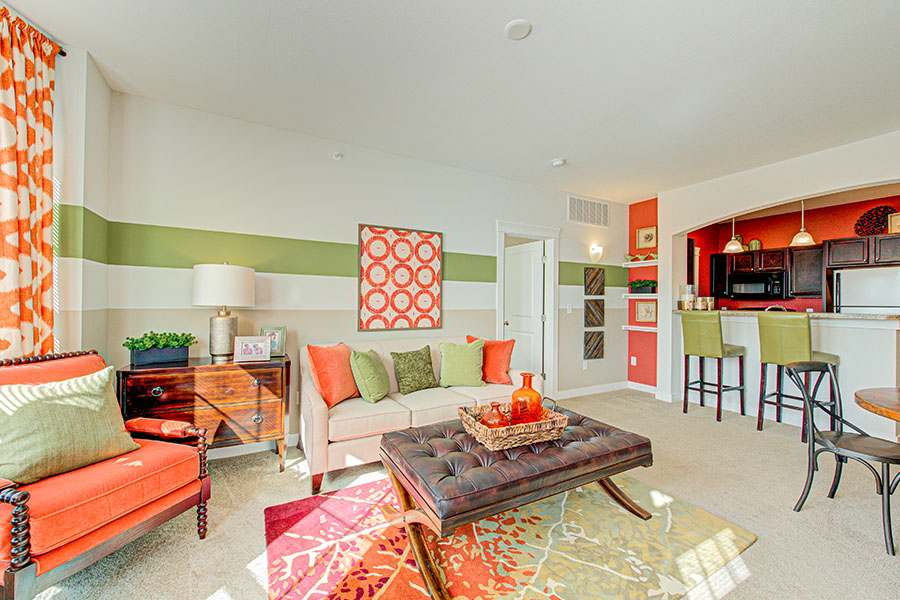 Color can make a visible difference in how bright your room appears. Select furnishings and design elements in cheery colors and light neutral tones instead of dark hues to brighten up your Sylvania apartment. Try cream or white furniture, wood furnishings in lighter stains, or possibly polished metal or transparent plastic furniture. Then introduce a few vivid accessories and fabrics for some panache. Colorful vases, throw pillows, sheets, valances, and prints or paintings can all make things noticeably brighter within your apartment.
Position Mirrors On Your Walls To Help With Light Distribution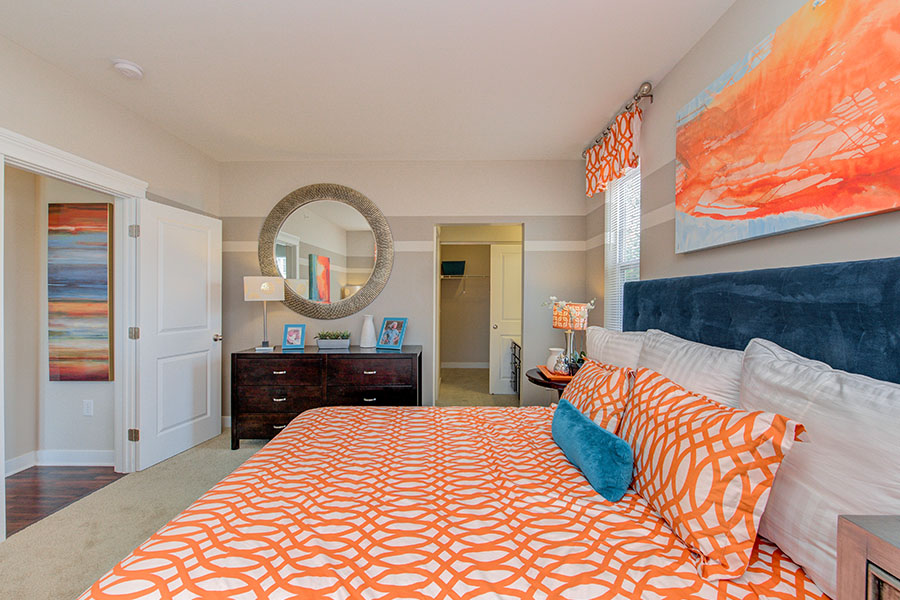 While we're discussing decor, hang a few decorative mirrors too. Place them close to sources of illumination. They'll distribute light around the space to brighten darker locations. Reflective surfaces also help an area seem larger by counteracting the gloominess that will make a space feel constricted.
Consider Sheer Curtains That Won't Block Too Much Sunshine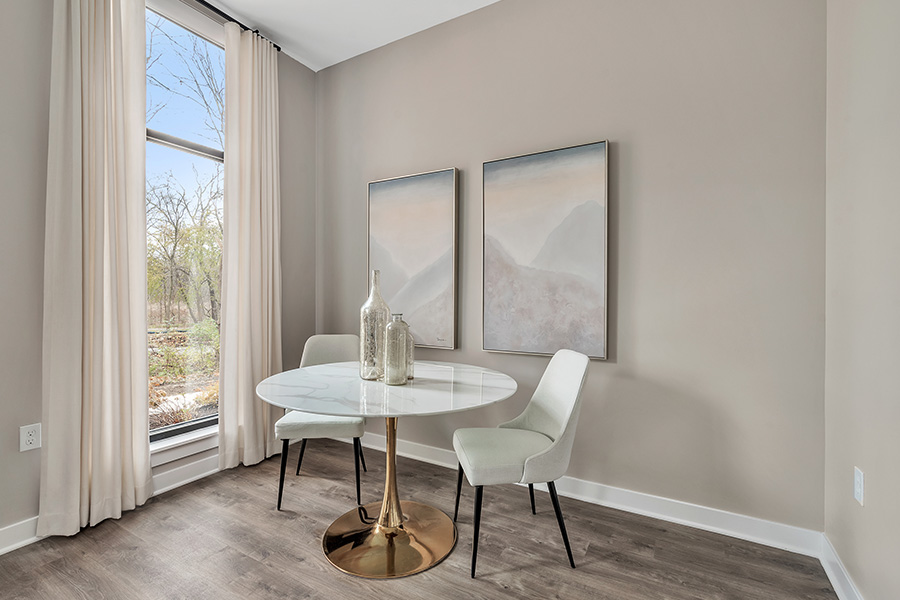 Many Sylvania apartment dwellers prefer to beautify ordinary apartment windows with supplemental window treatments. If you go this route, choose fine, graceful curtains. Heavy drapery will impede what little sunshine you get from your windows and can overpower your living area, causing it to feel gloomy and constricted. You might think about using translucent curtains to dress up boring windows and permit the supplied blinds to halt sun glare and afford you privacy whenever you want it.
And don't forget to open your window treatments whenever you want the most light possible. Nothing brightens up an apartment in Sylvania like pulling up the blinds on a brilliant, clear afternoon and getting a view of your delightful apartment community.
Find Your Next Home At SOMO Flats
Trying to find a better Sylvania apartment? The leasing specialists at SOMO Flats are standing by to show you around and provide the information you need. They'll introduce you to our sizeable apartments with high-end finishes and luxury amenities. Simply place a call to 419-843-0855 or arrange a tour to explore your future home!