Valuable Apartment Maintenance Tips For Sylvania Residents

The presence of an on-property maintenance team is one of the most customary yet important amenities you encounter when habitating in an apartment in Sylvania. However, even with a responsive apartment maintenance team, sometimes it's more convenient to complete simple chores without help. There's even a few things you can do to lessen the probability of calling with an emergency. Reference these apartment maintenance tips for Sylvania Residents and keep up your apartment while leaving the larger issues to the experts.
Drain Tips To Avert Plumbing Disasters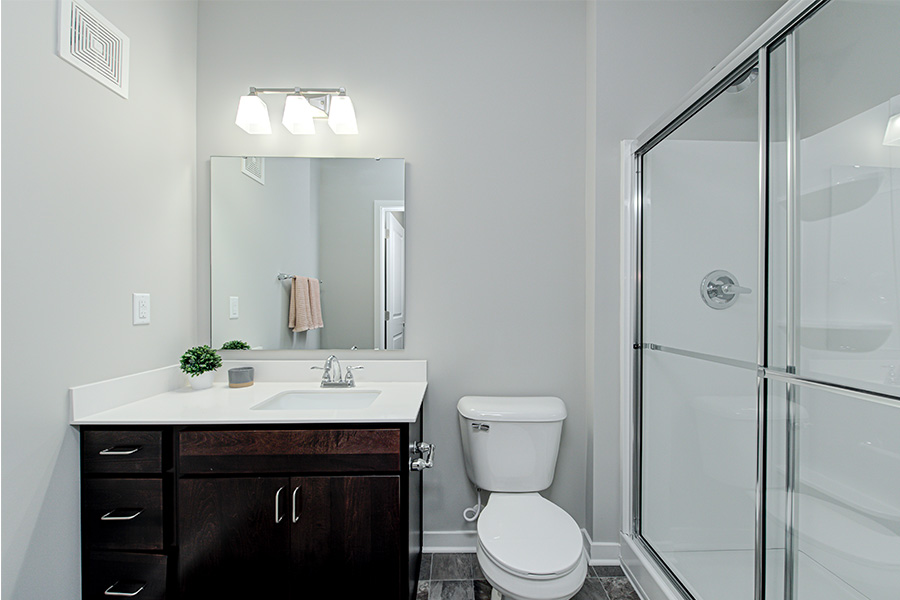 Everyone dreads a plumbing backup. To prevent an emergency maintenance call, keep drains clear. Don't deposit items like fruit pits, coffee grounds, celery, grease, egg shells, or non-food substances down the garbage disposal or drain. Utilize a hair catcher inside the shower or tub drain and always have a toilet plunger in the bathroom. In the event the temperature drops well under freezing in the wintertime, let your water flow at a trickle to avoid a pipe freezing and bursting.
When you do get a slow or clogged drain, don't use a corrosive commercial drain cleaner that could harm your plumbing. As an alternative, drop about half of a cup of baking soda down the drain, followed by an equal amount of white vinegar. When it has stopped bubbling, wash it out with a good deal of hot water.
Take Care Of Appliances To Avoid Problems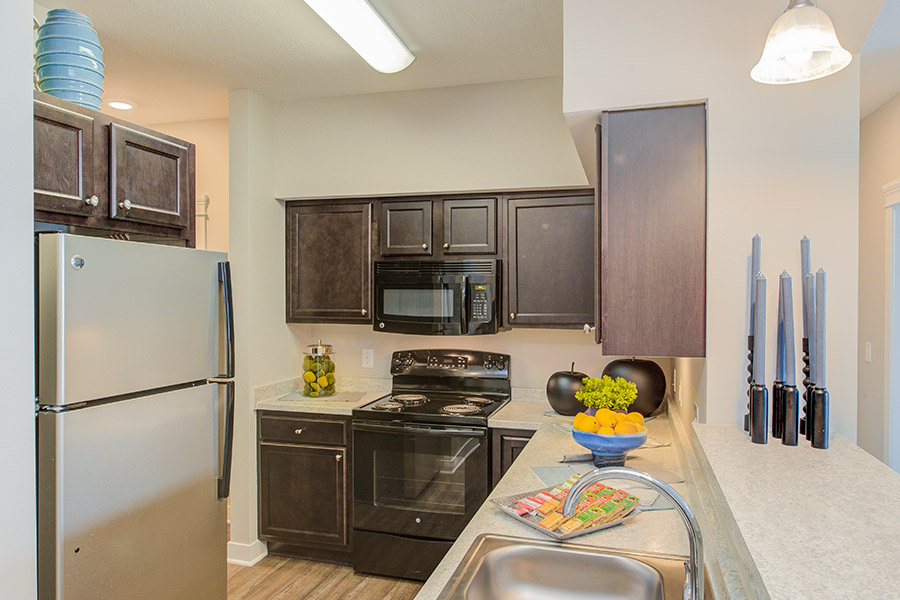 The better you tend to your apartment appliances, the better they will perform. Always run your appliances as intended and keep them clean. Scrub food from pots, pans, and dishware before loading them onto the racks of the dishwasher. Don't overstuff your freezer, and allow it to defrost every so often to allow it to operate more effectively. Clean your oven and stovetop regularly. And clear the lint catcher each time you run your apartment's clothes dryer. These easy tasks will keep dirt and debris from impacting the longevity of your appliances.
Turn Back Bugs With Do-It-Yourself Pest Control
Similar to most people, you enjoy observing the many different life forms as you explore your beautiful apartment community, but you're not looking to welcome any unwanted guests in your home! The good news is you're able to stave off most rodent and insect infiltrations by clearing leftover food crumbles off your floors and counters, taking out the trash routinely, and putting your snacks, baking supplies and other food in air-tight baggies or jars. When you experience a random visit from ants or similar insects, a great deal of off-the-shelf insect control products will solve the issue in short order.
Be Sure to Properly Ventilate The Bathroom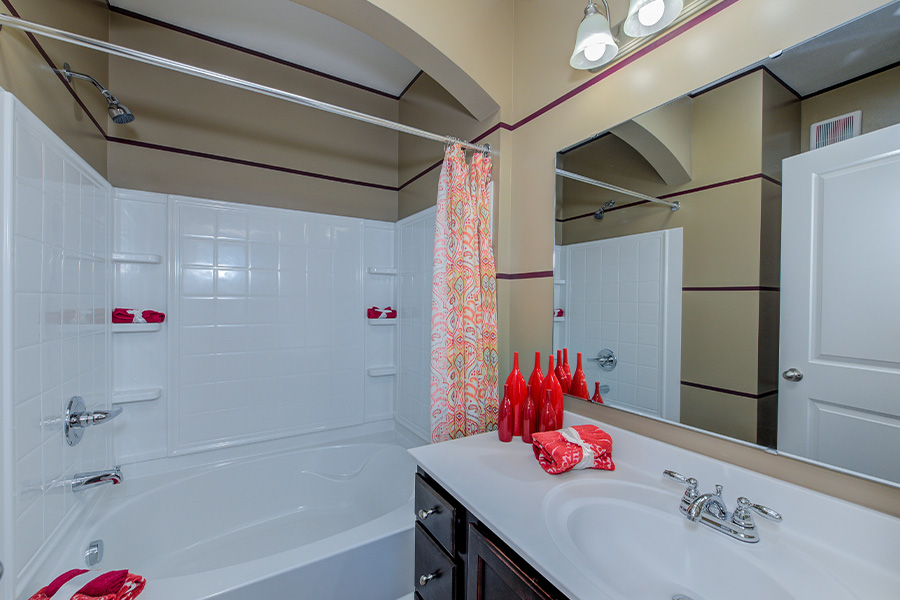 A few easy Sylvania apartment maintenance tips can aid in keeping your bathroom dry. Be sure to run the fan when you shower and keep the bathroom door agape afterward. Hang wet towels and put them in the wash routinely. You should also wipe down your bathroom counters, floors and other surfaces regularly. When you notice the presence of mildew, address it quickly with multi-purpose vinegar, which gets through absorbent bathroom materials better than bleach and is non-toxic.
Consult The Pros For More Apartment Maintenance Tips In Sylvania
The next time you see a representative of your maintenance staff, ask if they might provide any apartment maintenance tips for Sylvania Residents like yourself. They are knowledgeable of how to maintain your building and community better than the average person! After all, the professionals could suggest a trick for clearing a clogged drain or propose a worthwhile pest repellent.
Take A Tour Of Our Meticulously Maintained Property At SOMO Flats
When you come to SOMO, you'll discover an immaculate property and prompt maintenance staff members. To see more of our community and hear why our Residents love it here, arrange a tour with our helpful leasing specialists. Call 419-843-0855 or press the button to make your appointment.