Should You Have A Storage Unit For Your Apartment In Sylvania?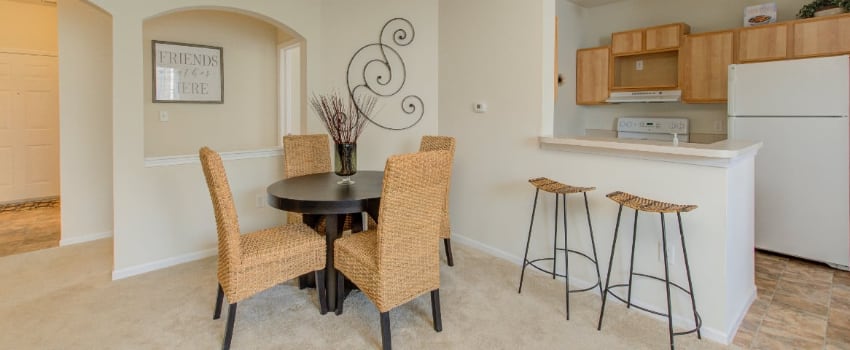 Have you ever felt like you have more furnishings than livable area
in your Sylvania apartment
? Perhaps you moved into a cozier space from a larger home, got a new hobby that requires storage space, or decided to share space with a roommate.
Regardless of the reason why, It's difficult to appreciate those special family game nights in an overstuffed apartment. Renting a storage unit in Sylvania is one solution, or try other options, such as leasing garage space at your apartment property so you can store your belongings next door to where you live.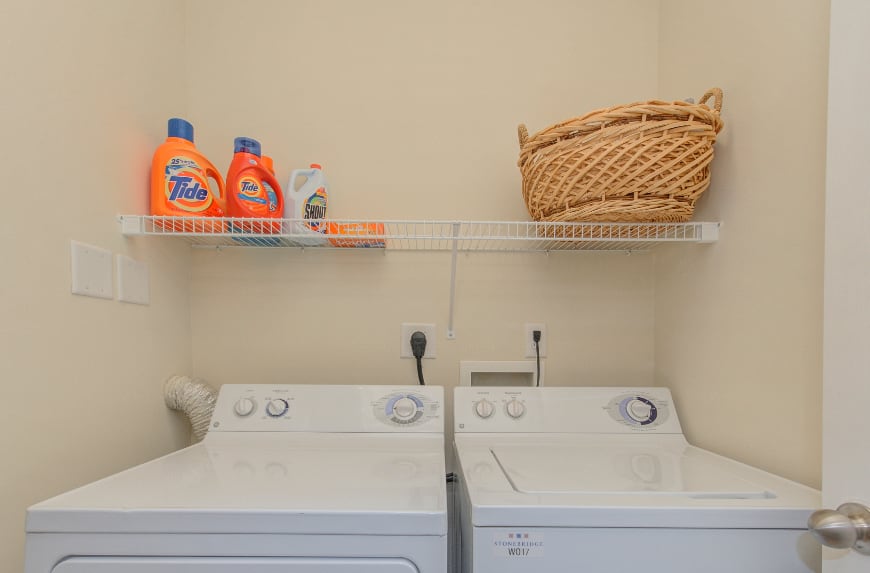 Minimize Clutter And Enjoy More Room In Your Sylvania Apartment
Do you recall how open your apartment seemed when you first called it home? Then you filled it with your possessions, and instantly it appeared much smaller. You still have that space. The trick is to find it under all of your things!
The simplest method to uncover more space in your apartment is to designate things by putting them in one of three groups. Tag belongings as "donate," "keep," or "trash." Toss out any possession that qualifies as trash. Place things you choose to take to charity in a box or gift them to a person who needs them. Then reorganize the things you wish to keep. You'll be amazed to see how much available room you have when it's free from all the clutter!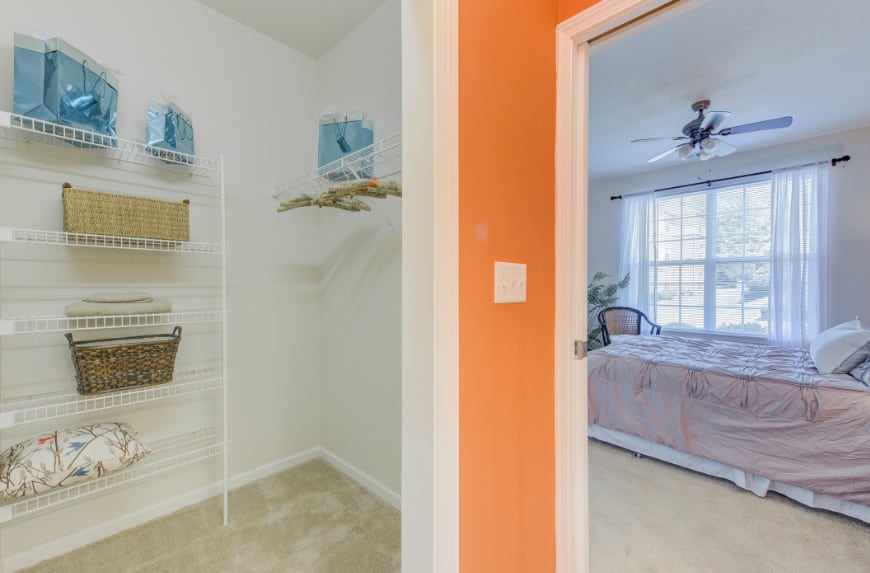 Give Everything Its Own Place To Combat Chaos
In many cases the issue isn't that you have too much stuff; it's that your things are not put away properly. If you have clothes or personal effects scattered around , you won't have much living space left. So organize your clutter for a happier home.
Some floor plans offer more storage space than others, but even in cozy confines, you can still find places to store things if you get creative. Keep items under the bed or within other furniture. You might consider vertical storage solutions such as unique shelving units or over-the-door systems. And invest in dual-purpose items like a hall bench with built-in storage cubbies. Assigning a specific spot for each object will give you more livable area and keep your home tidier as well.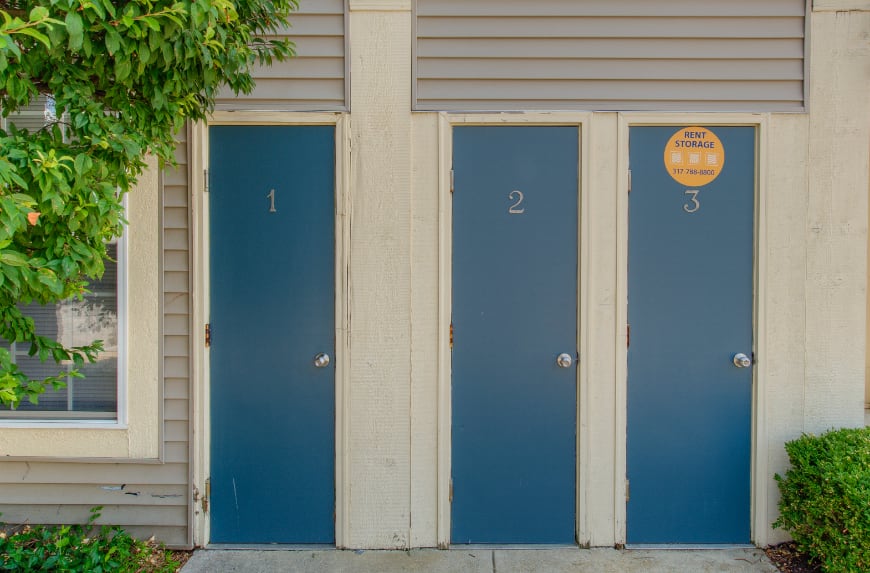 Benefit From Your Apartment Community's Storage Space
You may find that no amount of organizing and picking up will resolve your storage space issues. If you have large or valuable items that you don't want to get rid of but occupy a lot of room in your apartment, you may need to look for a different area to put them.
A growing amount of Sylvania apartment buildings now offer on-site storage space to Residents. No matter if that's lockers, a detached garage, or private, fully-enclosed units, if your property rents any of these as one of their incredible amenities, make the most of it.
While you may have to pay an additional charge, this solution keeps your belongings secured in the same complex but no longer taking up your precious space. You may feel this convenience justifies the added expense.
Reserve A Sylvania Storage Unit
If you have no other choice, you may need to rent a storage unit in Sylvania. Even though this is the costliest and less convenient choice, storage units offer an abundance of room to store items you can't fit within your unit.
Storage units are a solid choice for items that require a climate-controlled space or if you are concerned about security. They also come in different sizes, so you can find a unit that is perfect for your unique situation. An added feature: when relocating within a reasonable distance, you won't be required to haul away your storage unit's contents, too!
Come Home To An Apartment That's More Than A Place To Keep Your Stuff In Sylvania
Another possibility when your current apartment now falls short of your living activities and your belongings is finding a new place! The spacious apartment floor plans and luxury amenities at SOMO Flats offer you all the room you want to live life to its fullest. Currently living on site but interested in a different unit? We make it easy to transfer either within our complex or to one of our sister properties. To select the best floor plan for you, reach out to our leasing specialists today by calling 419-843-0855 or simply click on the "schedule a tour" feature.