Can A Realtor Help Me Find An Apartment In Sylvania?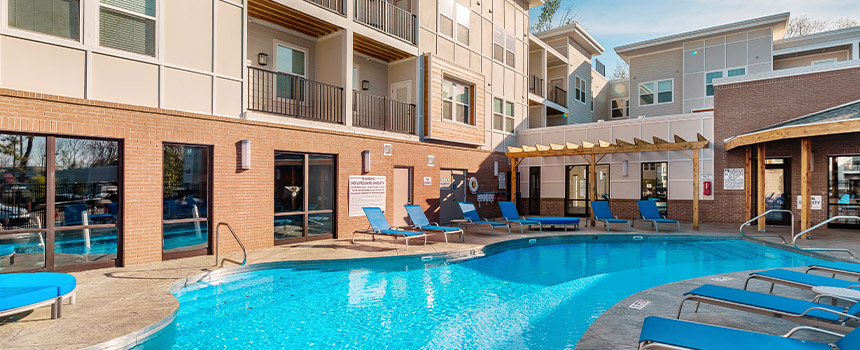 You already know that real estate agents guide folks in purchasing their ideal property. Sure, realtors can families purchase a house. The first call you make when finding a house is to get a realtor, but if you're having trouble trying to uncover the right apartment, you might wonder, "Can a realtor help me find an apartment in Sylvania?" Absolutely! Competition for apartments is growing, and it may be a good idea to get another person in your corner. If you're not able to locate an apartment complex that impresses you in Sylvania, call a realtor and inquire if they are able to offer assistance.
How Can A Realtor Help You Find An Apartment In Sylvania?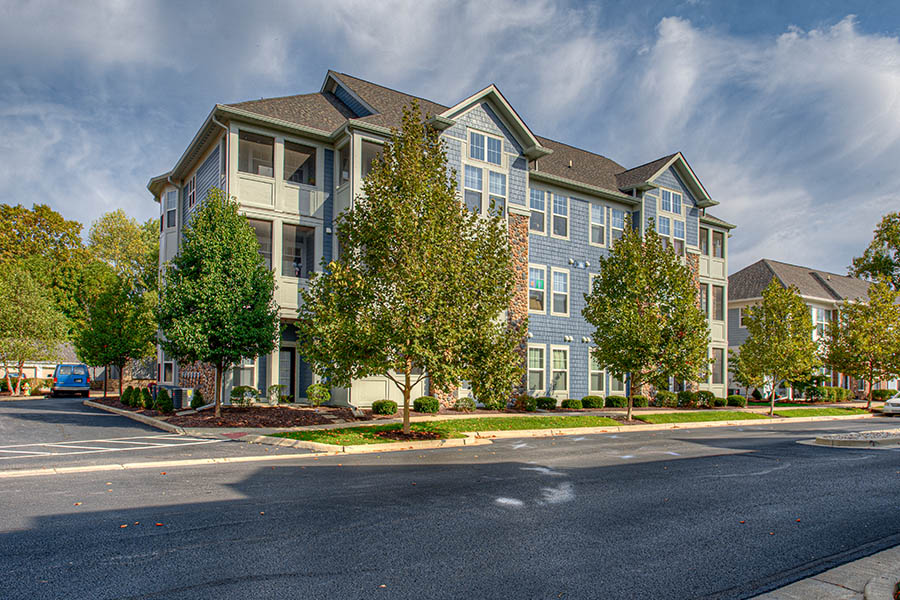 There are many people who don't seek the help of a real estate agency to locate an apartment, but in certain situations, hiring an expert makes sense. They can make your apartment hunt more fruitful and less frustrating.
A Real Estate Professional Works When You're Busy
Locating an unit that suits your lifestyle in Sylvania is often a lengthy and challenging process. If most of your time is spent at your job, then a realtor will be beneficial in finding your ideal place in a more expedient and stress-free fashion. They have the time and resources to track down open units that you might not find yourself. They can sift through all of your options and set up visits of apartments with the layout, neighborhood, and features you seek.
A Realtor Can Help Find You An Apartment In A Crowded Market
If you don't keep up with the rental market, you may be stunned at rental pricing and level of competition. A real estate agent always keeps an eye on the changes in demand and can advise you on what your expectations should be. Then they can help you find neighborhoods with lower demand and more affordable prices.
A Realtor Helps You Shop No Matter Where You Are
Not only do realtors follow market shifts, but they have extensive knowledge of the Sylvania region overall. They're able to tell you what communities to look at if you're moving from far away. Your realtor can tell you what options are near your place of employment, the top dining spots, and other fun attractions. And if you can't travel to see it for yourself, they can view potential places for you and give you a report or help arrange remote tours with the on-site leasing team.
They Will Check Your Rental Agreement
After your broker finds you best possible Sylvania apartment, they are able to check the contract and go over all the details. It always helps to have a knowledgeable person go over your contract to make sure you are in agreement with the property rules and regulations.
How To Select A Realtor To Manage Your Search For An Apartment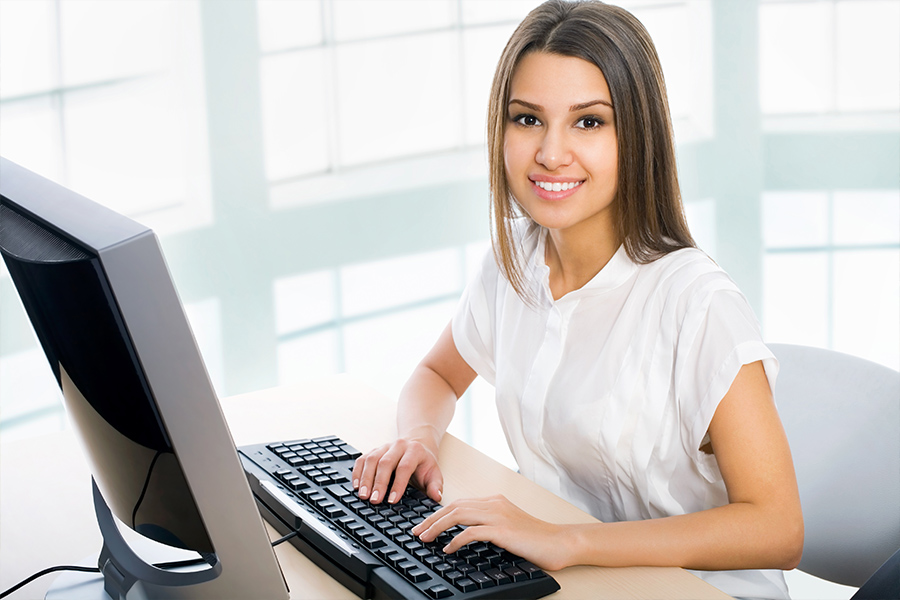 So now you know the reply to the question "Can a realtor help me find an apartment in Sylvania?" But what's the best way to hire the right person?
The smart move is to employ a who has experience brokering deals between Residents and leasing specialists. You can start by asking friends and coworkers for recommendations. Next, try internet searches, social media posts, and other online tools.
After you track down a professional who helps apartment residents, get their answers to a few queries before you commit to working with them:
What is the length of time you have been an agent?
How frequently do you help clients looking for rental housing in Sylvania?
What is the general time frame that you usually work with prospective tenants before a lease is signed?
How familiar are you with renter's rights?
How can you make sure future tenants succeed in today's marketplace?
Do you have references from past customers?
What are your fees?
Ask Your Realtor About SOMO Flats Or Call Us Today
A realtor can help you find a great Sylvania apartment, or you can come talk to the leasing agents at SOMO Flats. We're excited to tell you about our spacious apartment floor plans and sought-after community amenities at our location or remotely. Simply contact us at 419-843-0855 or schedule a tour to find your new home.